The 10-year anniversary of the legendary DT11 platform and its achievements celebrated in 2021 in a commemorative guise.
Ten Years of Success Around the World
There is no shooter in the world, from the most established to the beginner, who does not know the extraordinary precision, balance, maneuverability and durability of the DT11 competition rifles. After 10 years of victories on all the shooting ranges in the world, Beretta celebrated its successes with the Anniversary edition.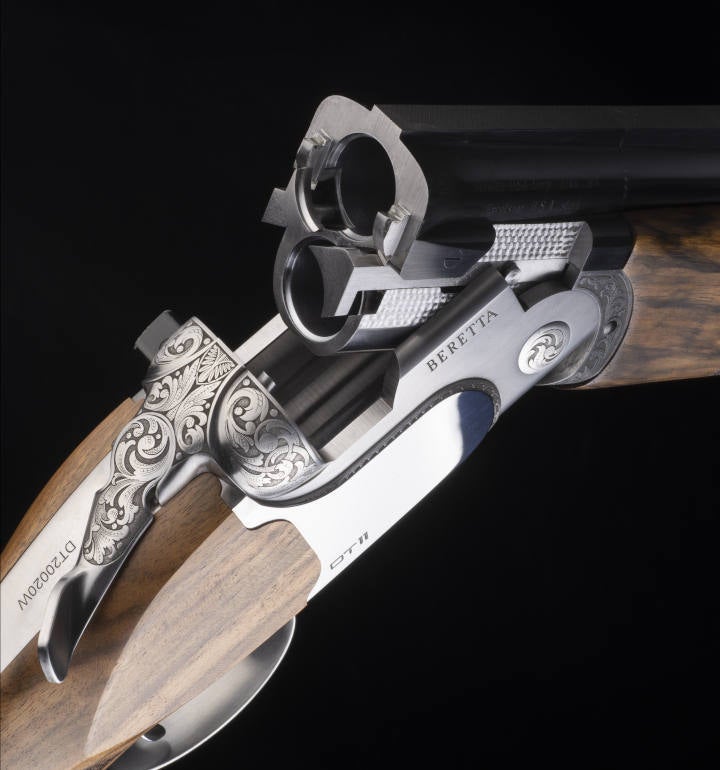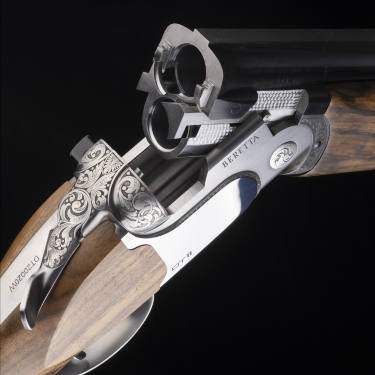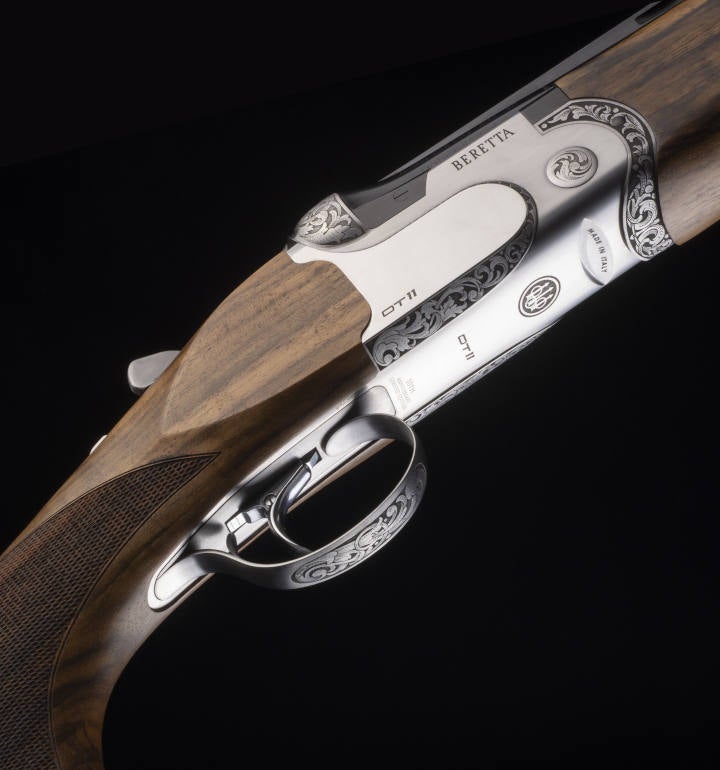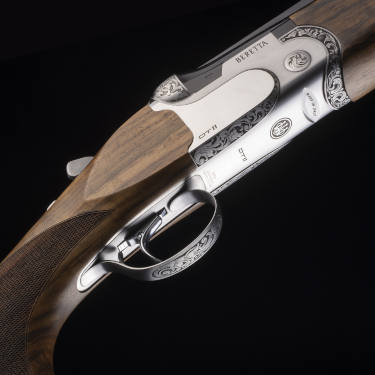 A Special Limited Edition Jacket
For the occasion, the gun has been redesigned in a commemorative version with a particularly careful engraving: a modern floral motif and chequered panels completely handmade. The model was made in a limited edition of 350 pieces, divided between the Trap, Skeet and Sporting models. To complete this commemorative edition, the DT11 Anniversary comes with a dedicated dark gray leather suitcase with gold stitching, as well as the "DT11 10th Anniversary" inscription inside the suitcase on the black fabric lining.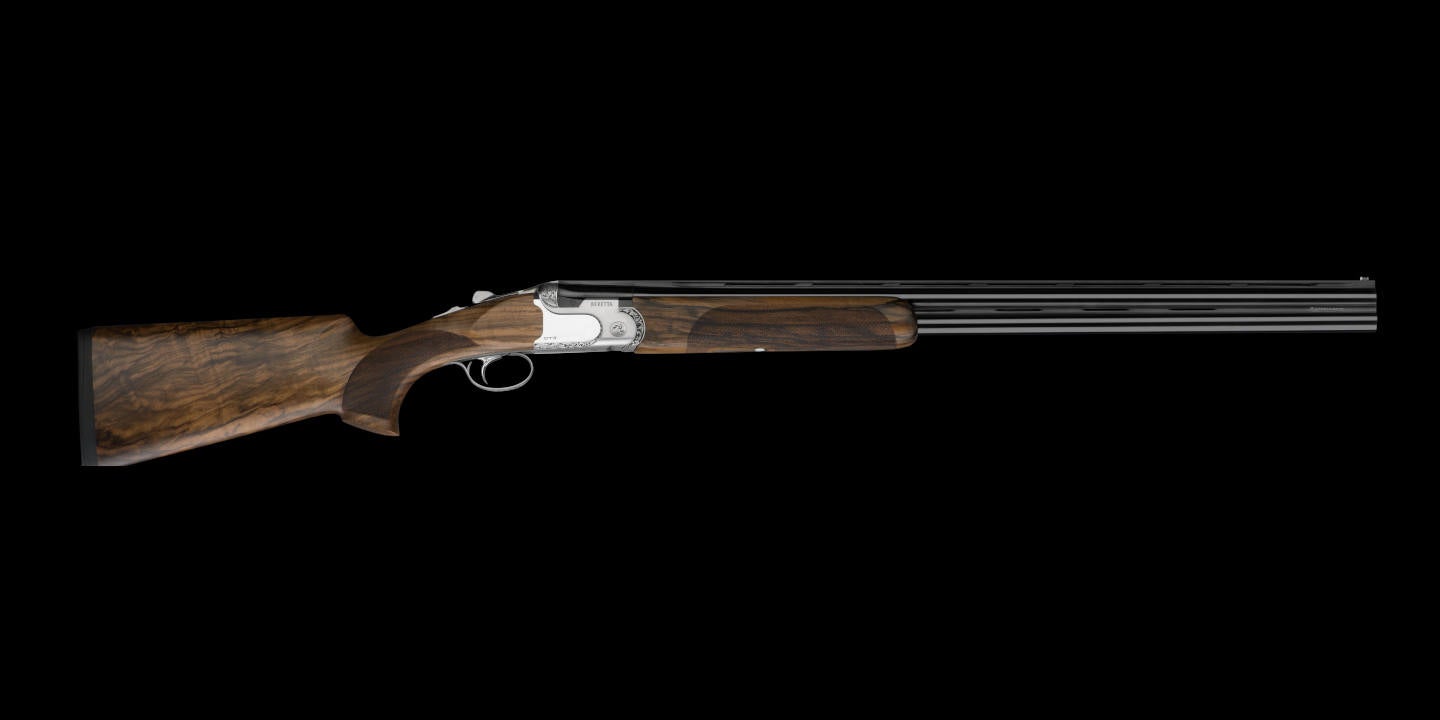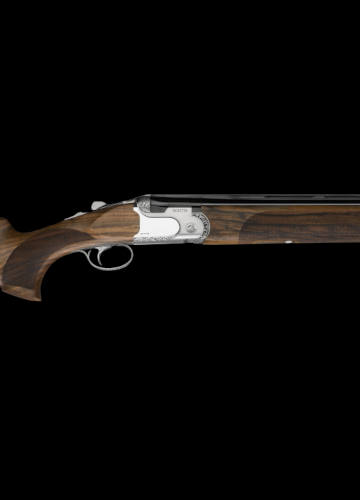 Discover the PB Selection World
We create unique, exclusive products: infinite possibilities for customization; 500 years of perfecting our zero-tolerance approach and white assembly; top-level performance thanks to the high quality and reliability standards guaranteed by our industrial power and constant innovation. Discover the highest expression of the centuries-old Italian gunsmith art.