The gun born from Jeffree Star's special order, designed with the customer and custom-made to reflect his personality, thanks to the skill of the PB Selection craftsmen.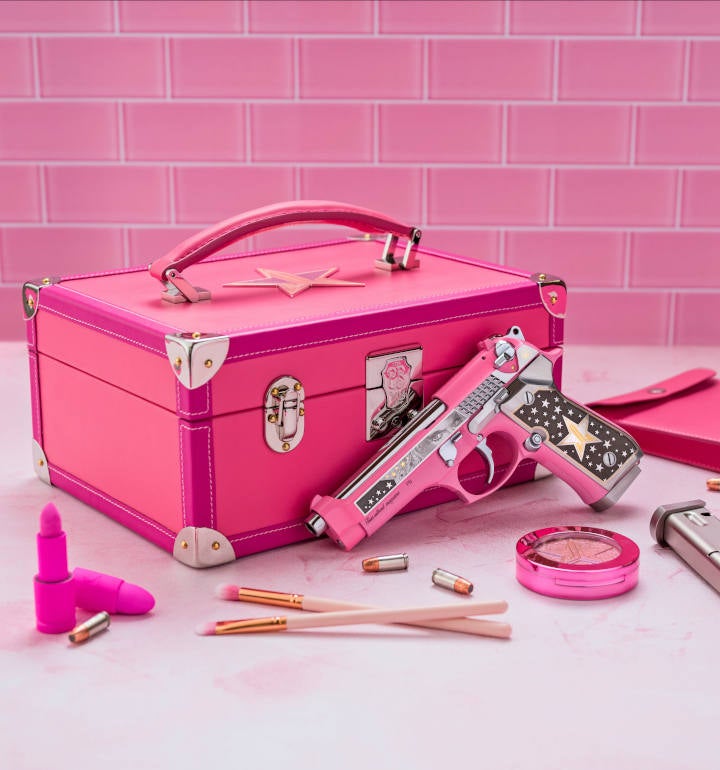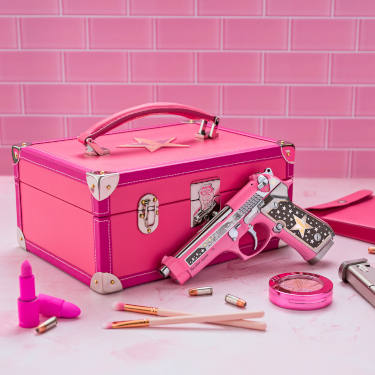 In April 2022, Beretta Arms Factory received an order for a pistol from the well-known US influencer and makeup artist Jeffrey Lynn Steininger, better known as Jeffrey Star, founder of "Jeffrey Star Cosmetics".
Personalization to the stars
The gun is entirely handmade and inspired by the customer's whimsical temperament; it features a very intense pink finish as well as the brand logo of cosmetics imprinted on the cheeks and surrounded by numerous stars. Customization allows both the satisfaction of the customer's needs and the full identification of the customer with the product they buy; in this case the weapon is perfectly in harmony with Jeffree Star's personality.
Among the other details we find the hand-engraved personalized serial number, the Beretta brand drawn with gold color, the reproduction of the influencer's intense gaze that looks like a pencil drawing. Furthermore, the gun's case is custom-made in pink leather; it resembles a make-up box and is meticulously matched to the weapon.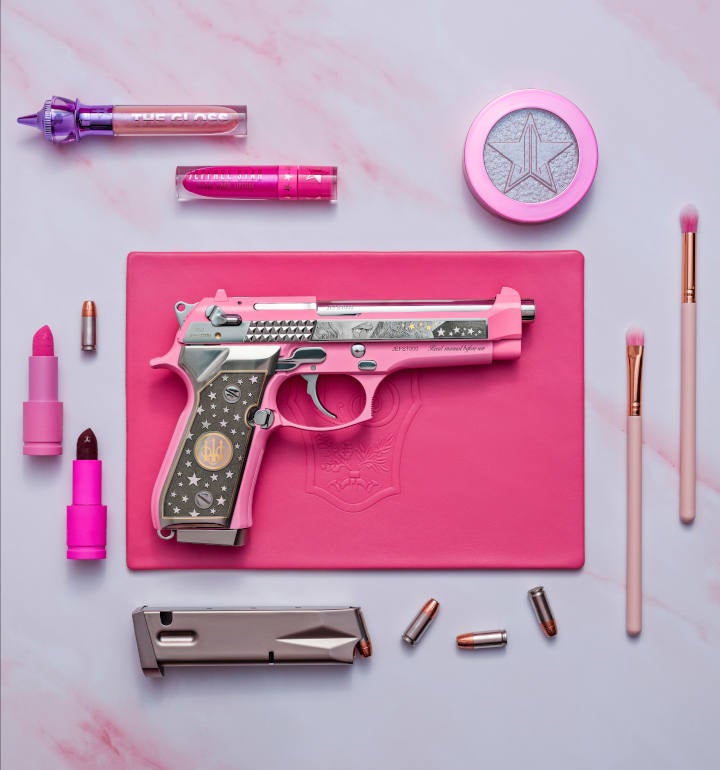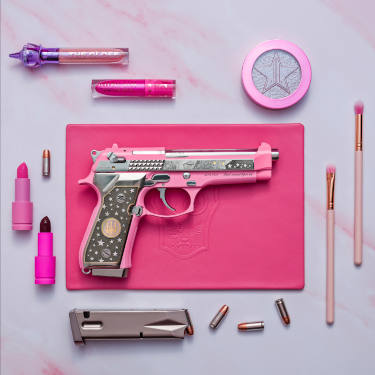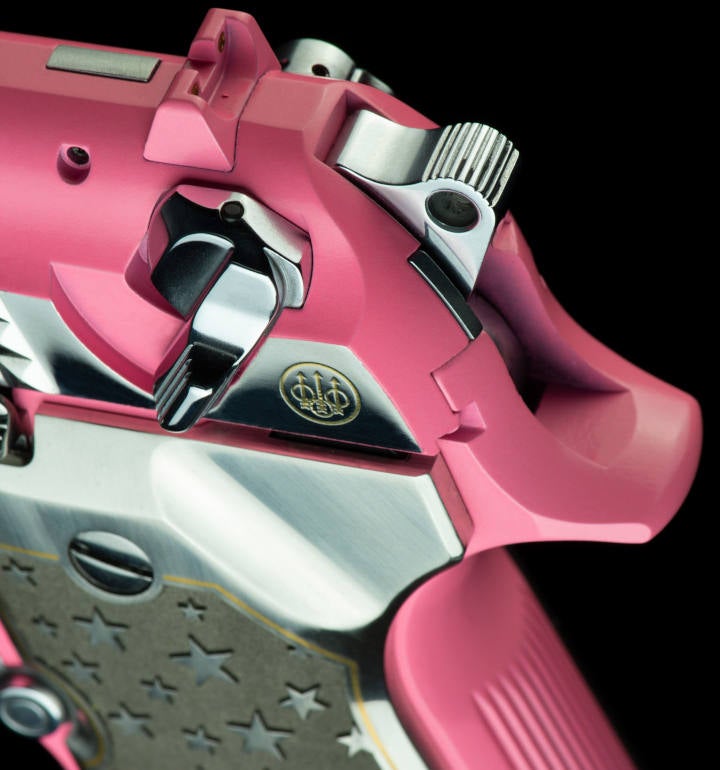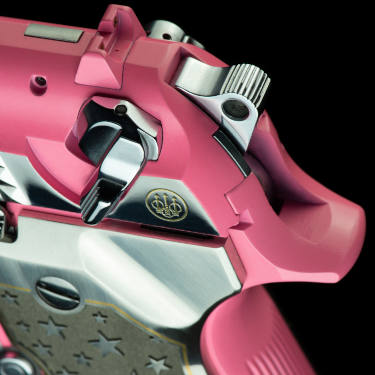 Modern for over 100 years
Beretta 92 FS is a pistol that is part of the Beretta 90 series. This is the result of over 100 years of experience, development and significant technological improvements. The strong points of these products are: on the one hand the ergonomic design, on the other the innovative features combined with reliable mechanisms. More specifically, the Beretta 92 pistols, like the one given to Jeffree Star, are short-recoil semi-automatic weapons with a geometric locking system.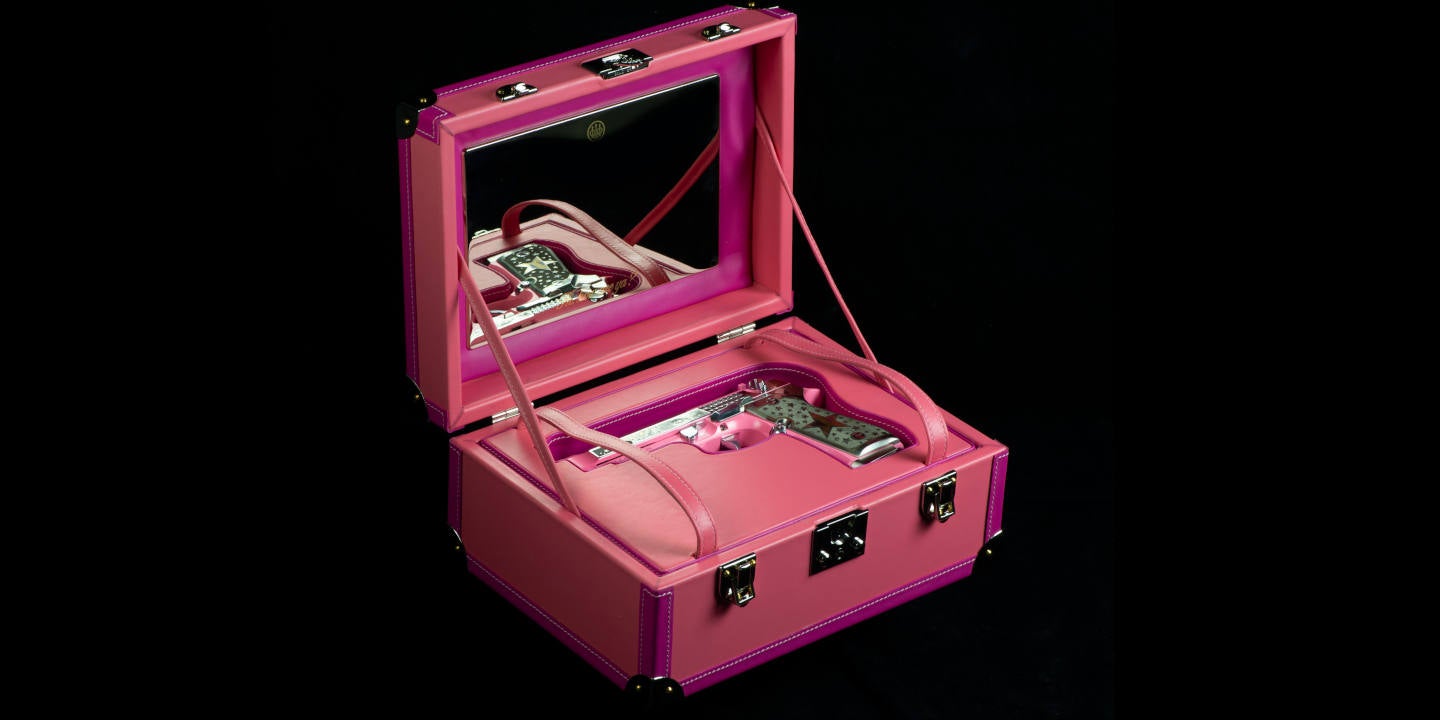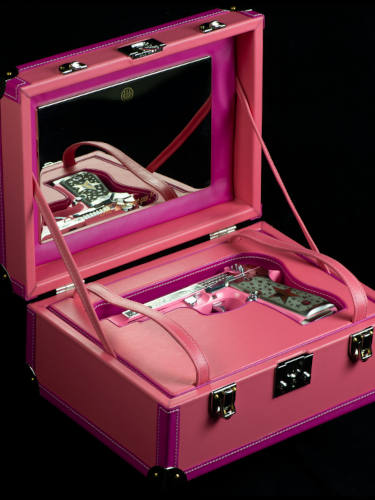 Discover the PB Selection World
We create unique, exclusive products: infinite possibilities for customization; 500 years of perfecting our zero-tolerance approach and white assembly; top performance thanks to the high standards of quality and reliability guaranteed by our industrial power and constant innovation. Discover the ultimate expression of the centuries-old Italian gunsmithing art.