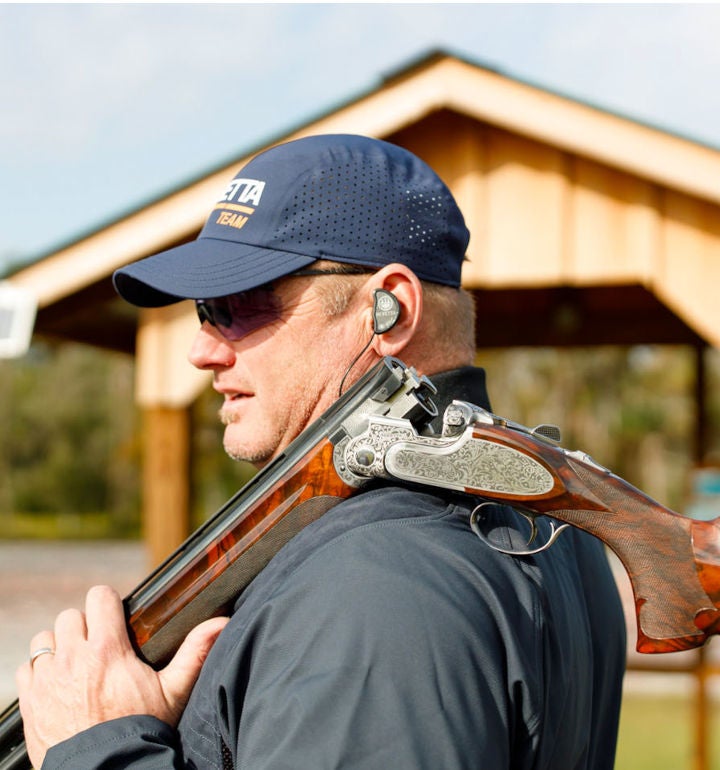 Outstanding performance in the field with pure aesthetic beauty - this is the SL3. Sliding weapon profile improves the appearance and facilitates target acquisition. Each component is designed to enhance aesthetics and functionality. The end of the receiver tail almost seems to melt into the wood thanks to skilful tapering. Stock and forend are made from selected high-quality walnut wood with a matte oil finish. Not only beautiful: during the design, the SL3 fired more than 11,500 magnum cartridges without any issues.
The engravings are made with Beretta's most modern technology: the 5-axis laser. You can choose between four different configurations:
Floral motifs to enhance the rich Renaissance style with bas-relief;
Hunting scenes with pheasants on the left side, ducks on the right and a partridge on the bottom of the receiver;
Fine English scroll for a more traditional aesthetic;
Mirror polished for a contemporary aesthetic that emphasizes the design;
SL3 is also completely customizable upon request, for everyone willing to have a personal and unique object without giving up the performance of this incomparable platform.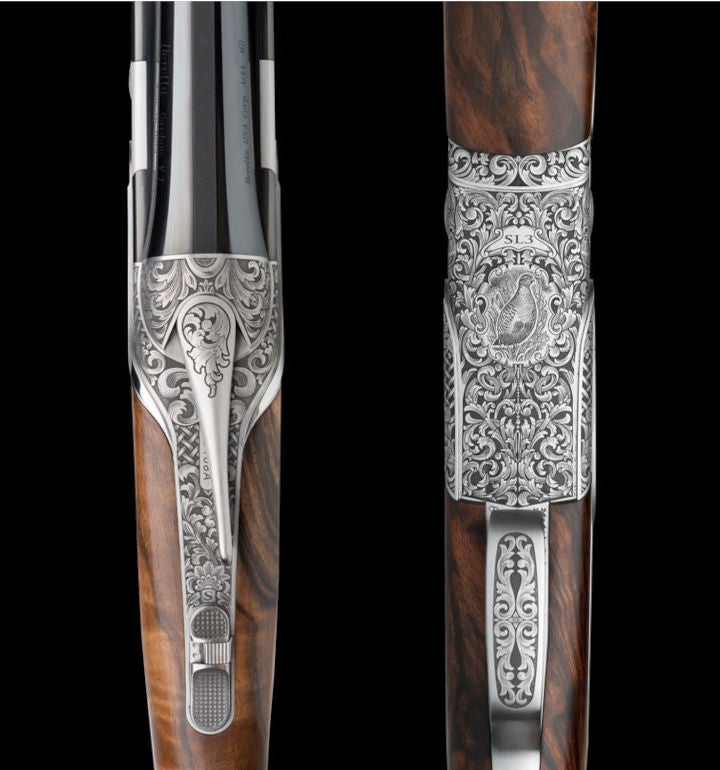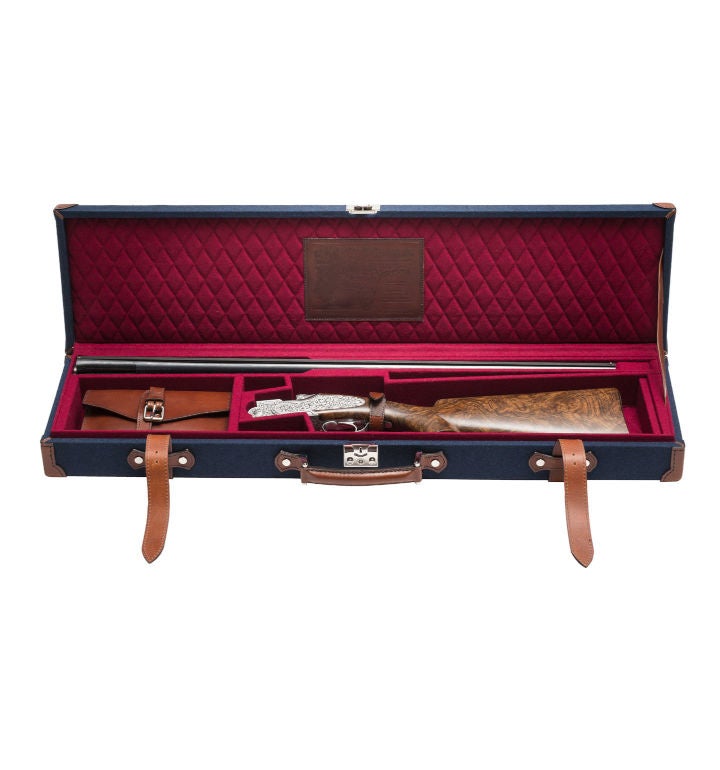 SL3 is the first shotgun equipped with a dedicated gun case handcrafted by the PB Selection Gun Case Atelier. The design is inspired by the shotgun. The locking design features the Pietro Beretta shield to remind the company's heritage. The exterior is in blue cotton canvas and the inner lining is in burgundy red for an elegant contrast effect. The leather details are also handmade, as is the stitching. The internal equipment is completed by a leather pouch with all the cleaning accessories.
End of the receiver with tapering in the stock fitting area.
On hinge pins, bottom hooks and locking pins.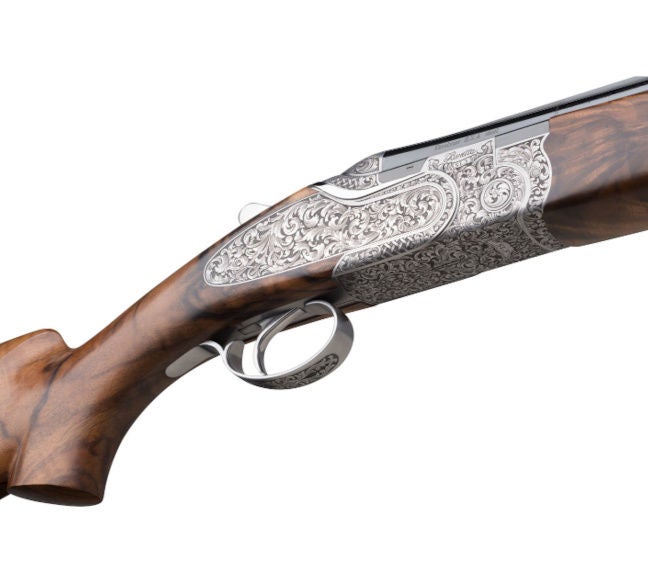 For uncompromising reliability combined with ease of inspection and cleaning.
With 80 mm double forcing cone produced in tri-alloy steel and processed with deep drilling, cold hammer forging and vacuum distension.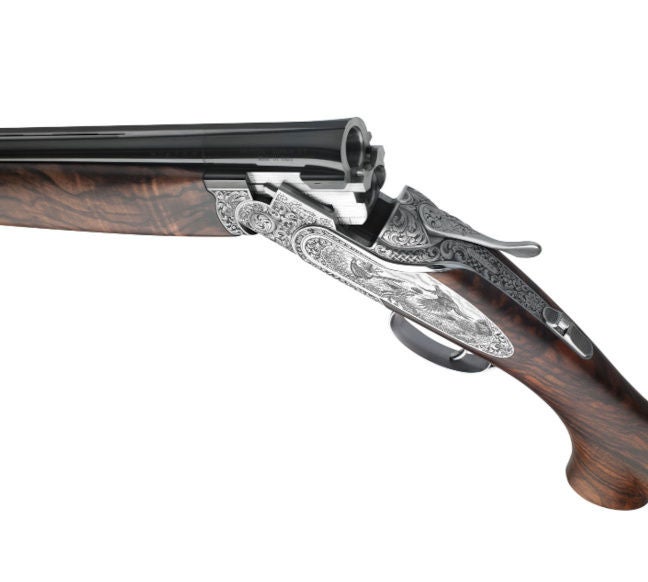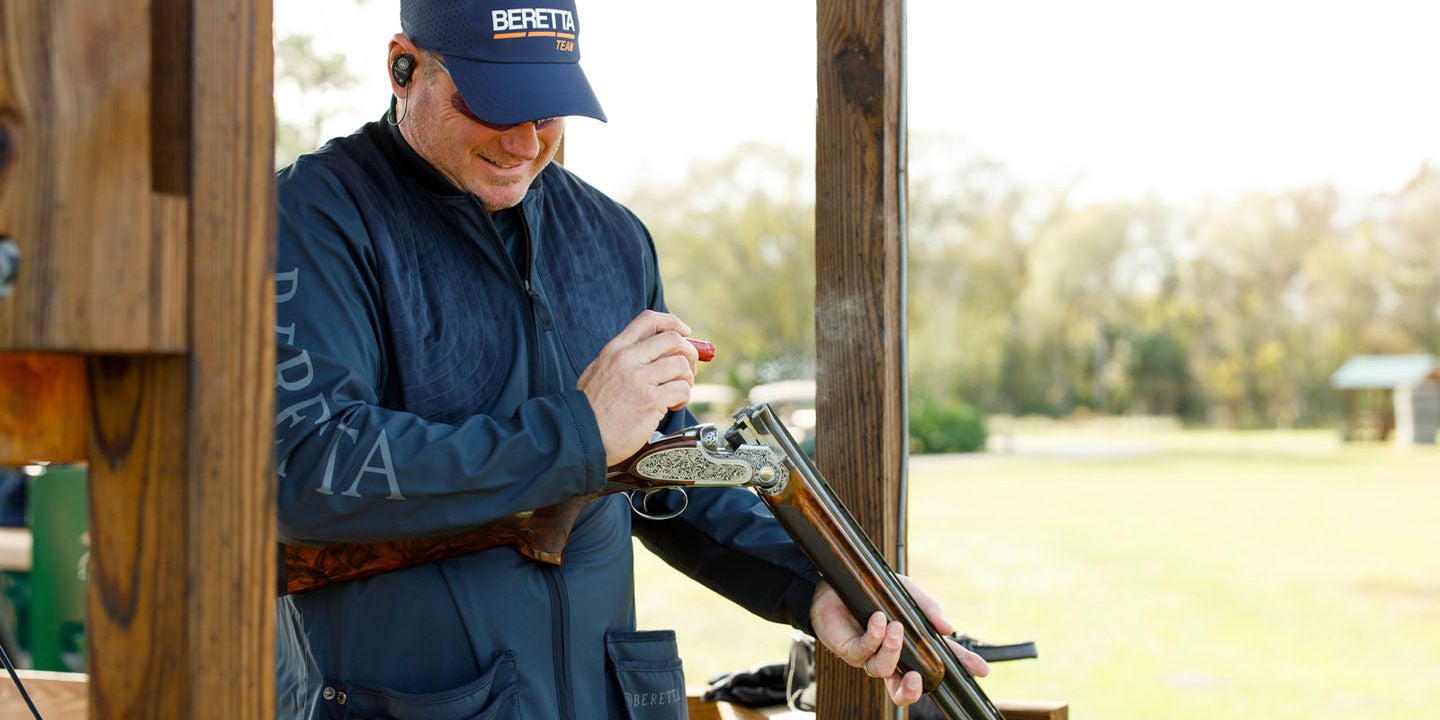 Beretta is an international company that has its strong point in the Italian DNA. And as proud exponents of our culture, we could not fail to celebrate special occasions in our own way. And we do it in the only way we are capable of: creating timeless masterpieces. - Franco Gussalli Beretta, President of Fabbrica d'Armi Pietro Beretta and fifteenth generation of the Beretta dynasty.