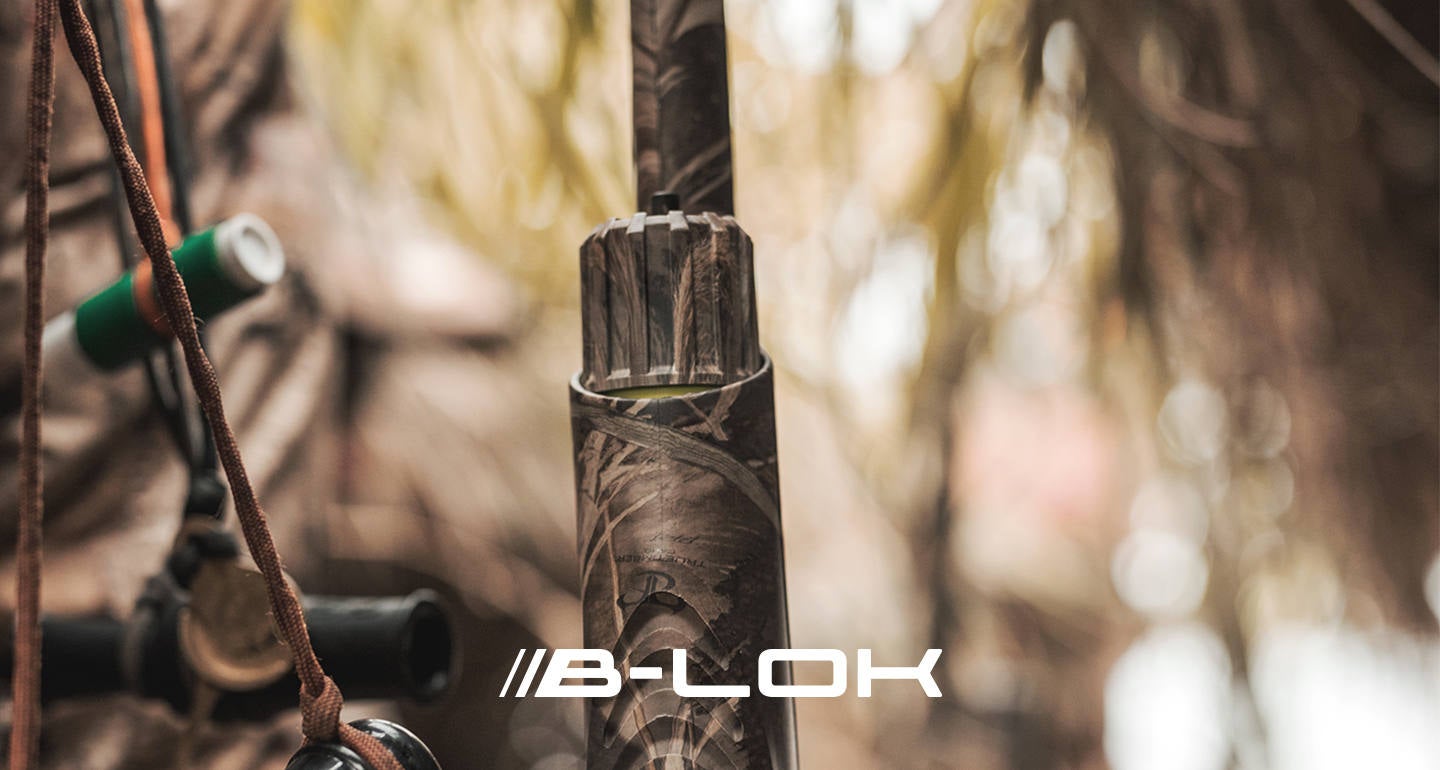 MAGAZINE CAP FOR PERFECT AND SAFE CLOSING
B-Lok magazine cap allows for an improved safety control. The exclusive Beretta magazine cap ensures a perfect and safe closing with just 60 degrees of rotation instead of multiple turns. With B-Lok cap, it is easier to open and close the gun even in the most extreme conditions or while wearing gloves.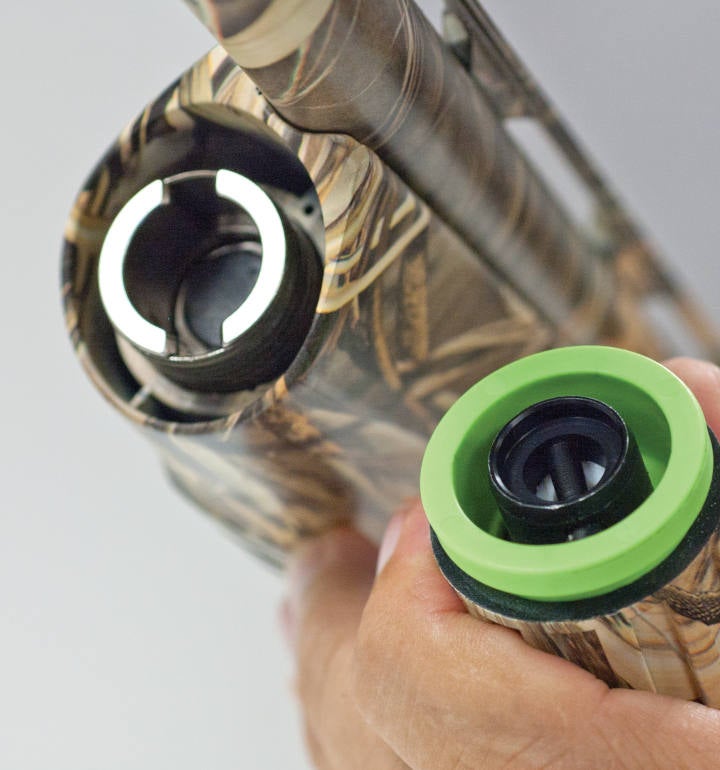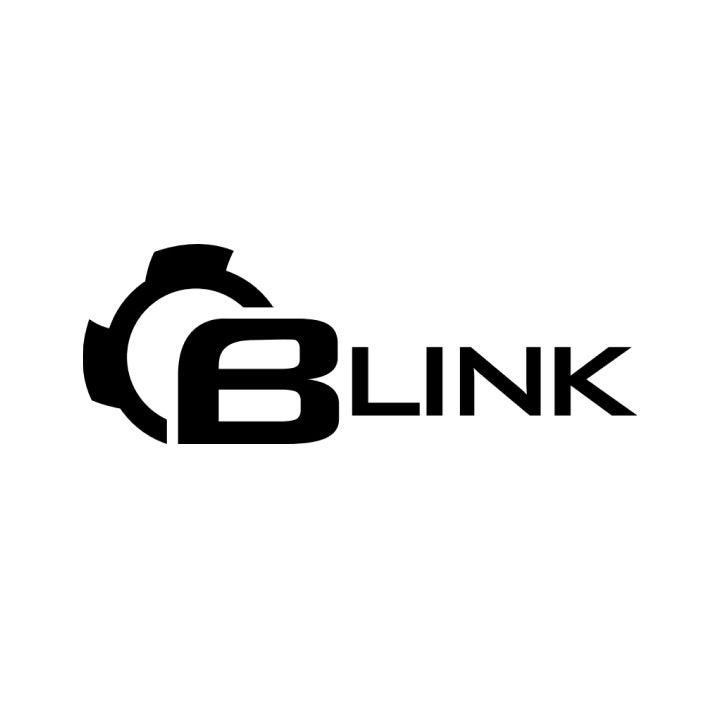 The B-Lok magazine cup is available on Beretta A400 Xtreme Plus. B-Link is the fast gas operating system by Beretta, reliable whatever the load, that requires the lowest maintenance.
DISCOVER THE RIGHT ACCESSORIES FOR B-LOK
The best products designed specifically to fit Beretta-branded technologies. Find out how to increase your firearm's performance with the best accessories.