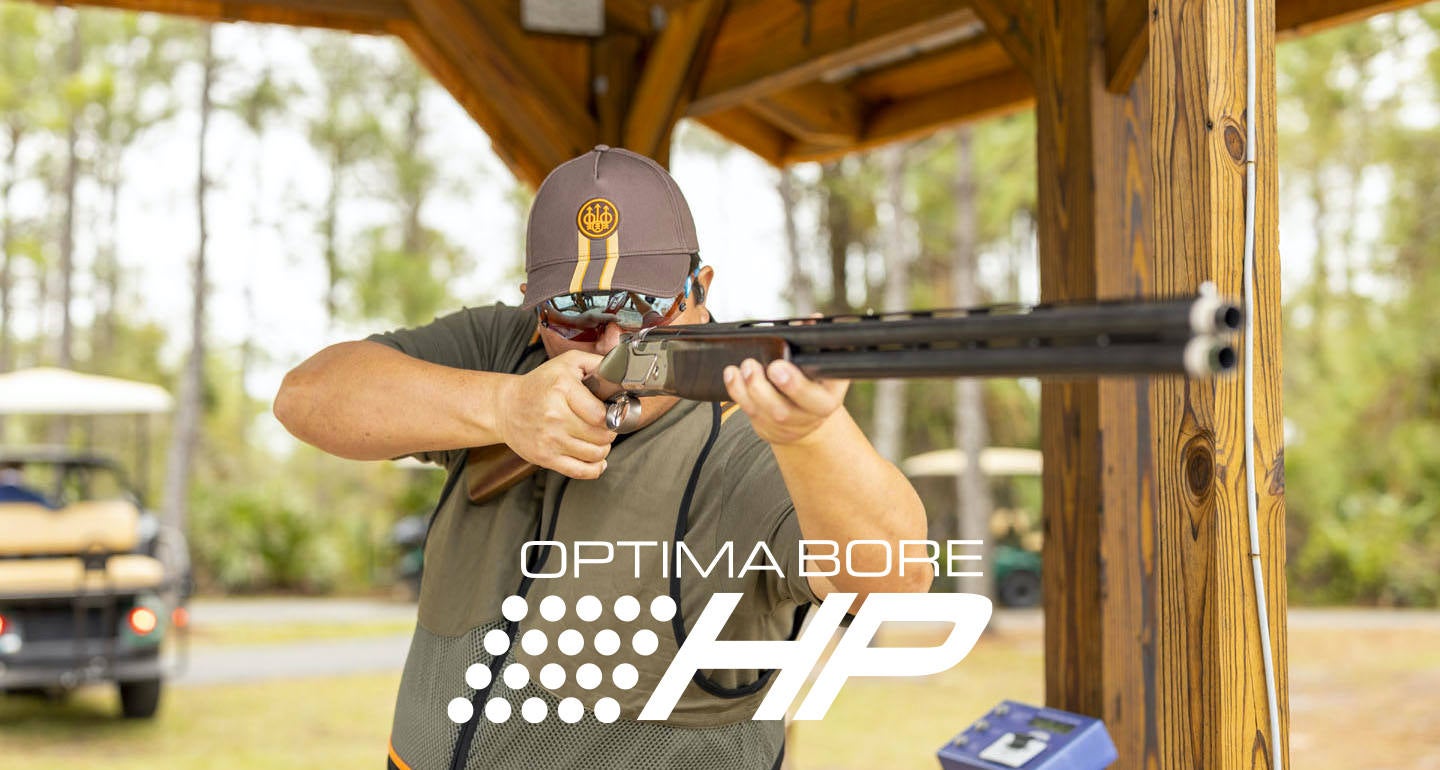 The inner profile of Optimabore HP barrels has been specifically designed and tested to provide perfect accuracy with every type of shell: lead, steel, and High-Performance steel Optimabore HP barrels have a double forcing cone (with a length of 80 mm) that guarantee both recoil and muzzle rise reduction, but also perfect, dense and uniform patterns for the best accuracy ever.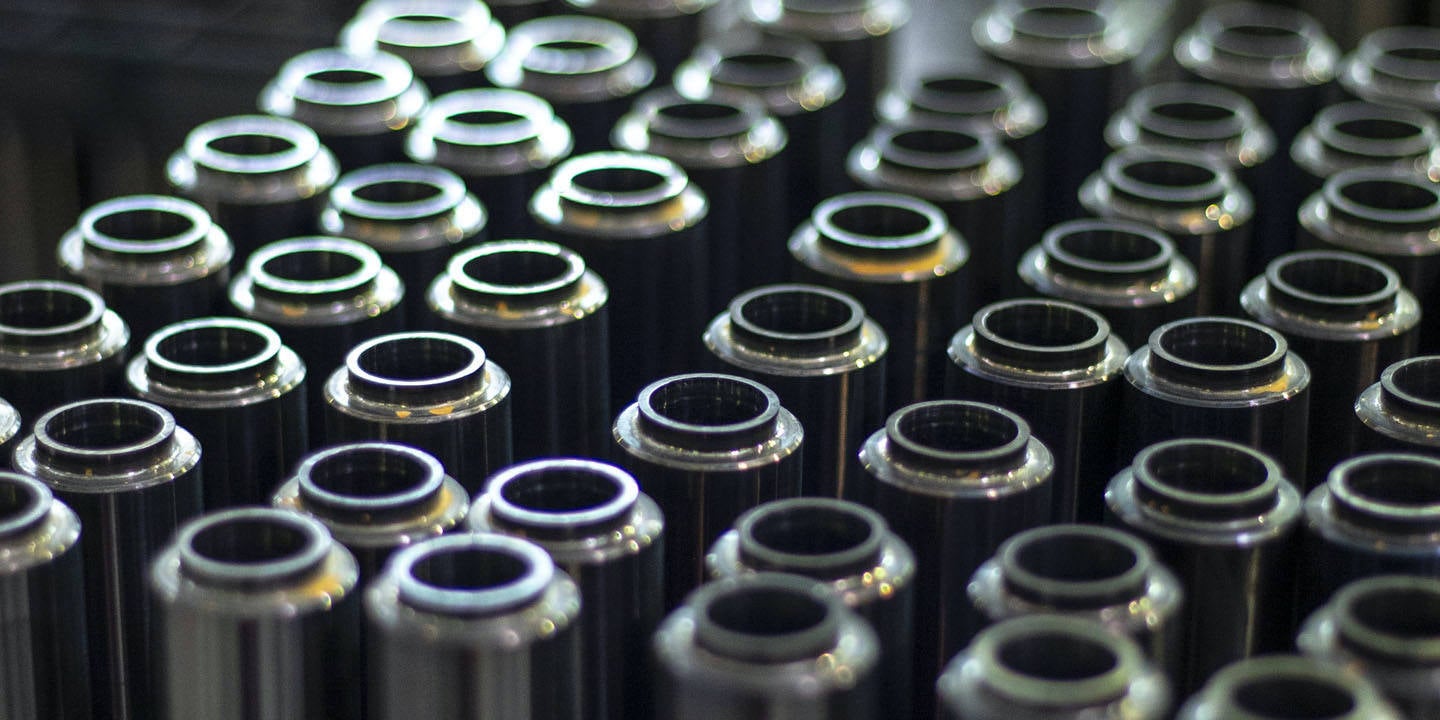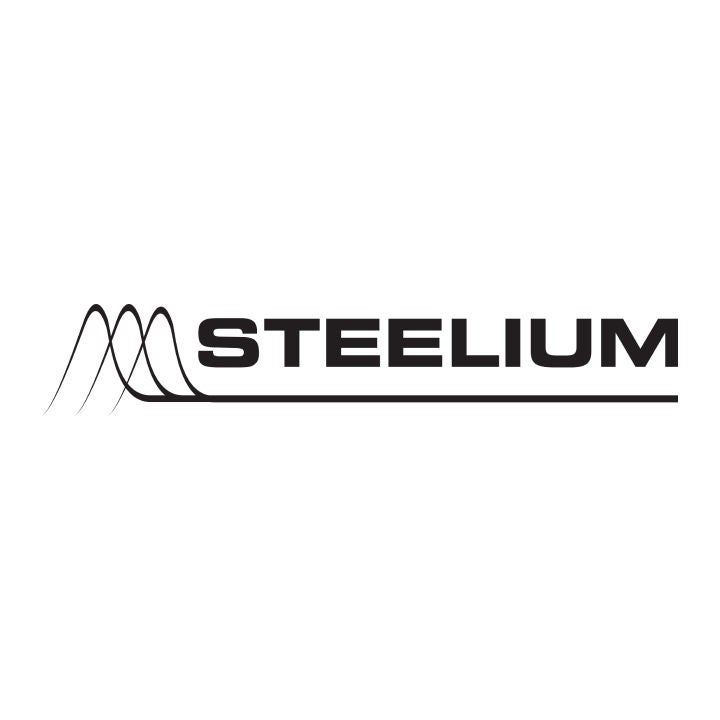 The ingredients of the Optimabore HP barrels are the exclusive tri-alloy steel, deep drilling and cold hammer forging. Steelium is the hallmark of all barrels produced at Fabbrica d'Armi Pietro Beretta, which was founded in 1526 as a barrel manufacturer, even before becoming a manufacturer of complete firearms. 500 years of experience that is still relevant today, despite the use of the most advanced production technologies.
Optimabore HP barrels are also designed to accommodate the innovative Beretta Optimachoke HP chokes for maximum corrosion resistance and compatibility with all types of shell: lead, steel or HP steel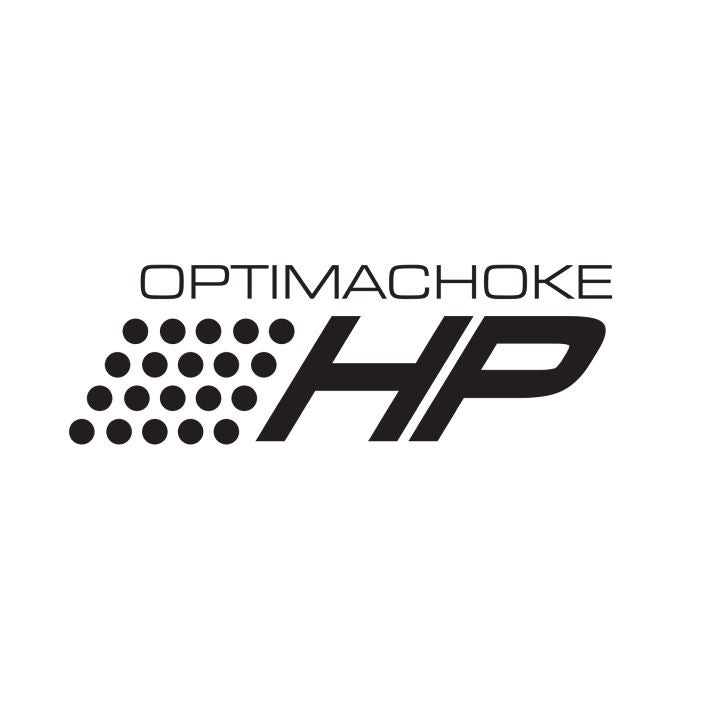 DISCOVER THE RIGHT ACCESSORIES FOR OPTIMABORE-HP
The best products designed specifically to fit Beretta-branded technologies. Find out how to increase your firearm's performance with the best accessories.