A limited edition gold to celebrate the most victorious rifle ever.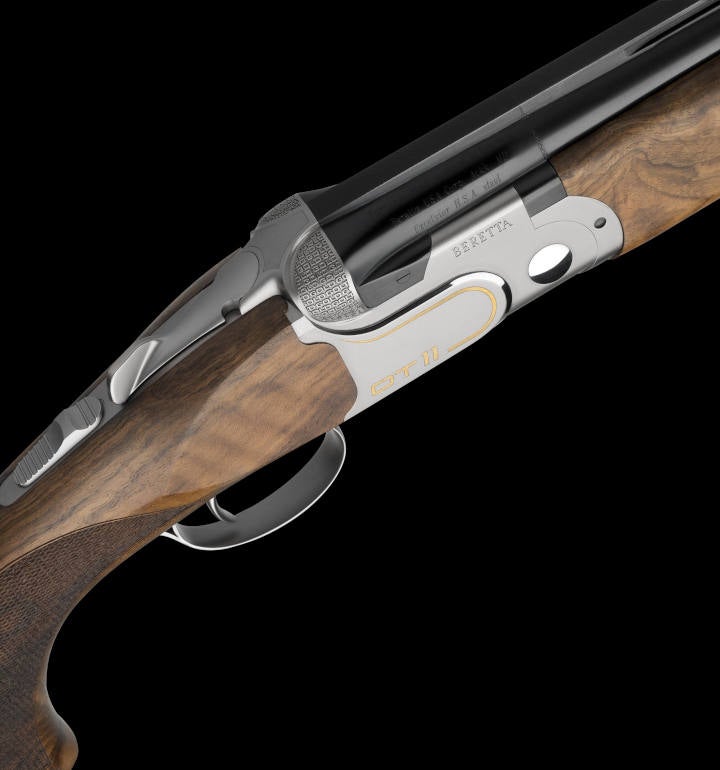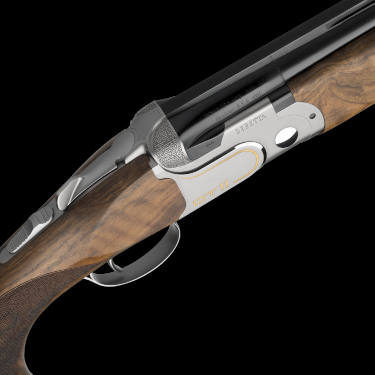 Born In 2019, to celebrate the countless successes of the DT11 on the shooting ranges of the world, thanks to its essential features of precision, balance, maneuverability and durability.
This limited edition combines the silver scale with an interesting golden version of the iconic DT11 "mustache" and logo on the scale chest. The poppettes are embellished with an engraving in which the word "gold" is repeated infinitely, forming a texture that reduces the reflection of light during shooting.
A Special Limited Edition Jacket
The DT11 Gold was made in the Trap version in 250 units, in the Skeet version in 75 pieces and in 400 units between the Sporting and Compak Sporting versions, all consecutively numbered on the action.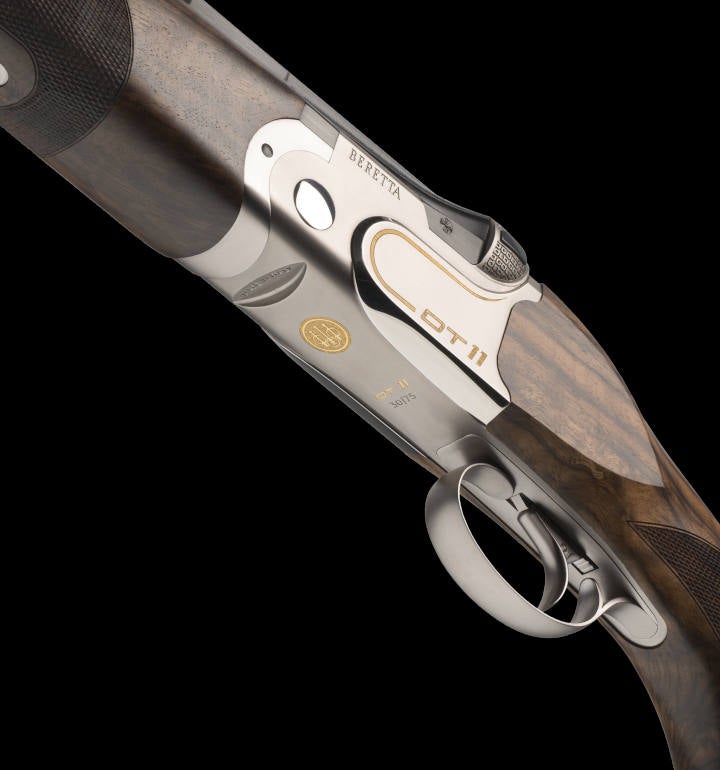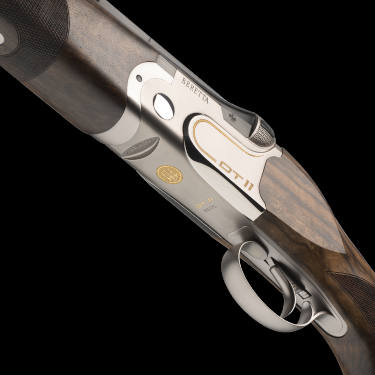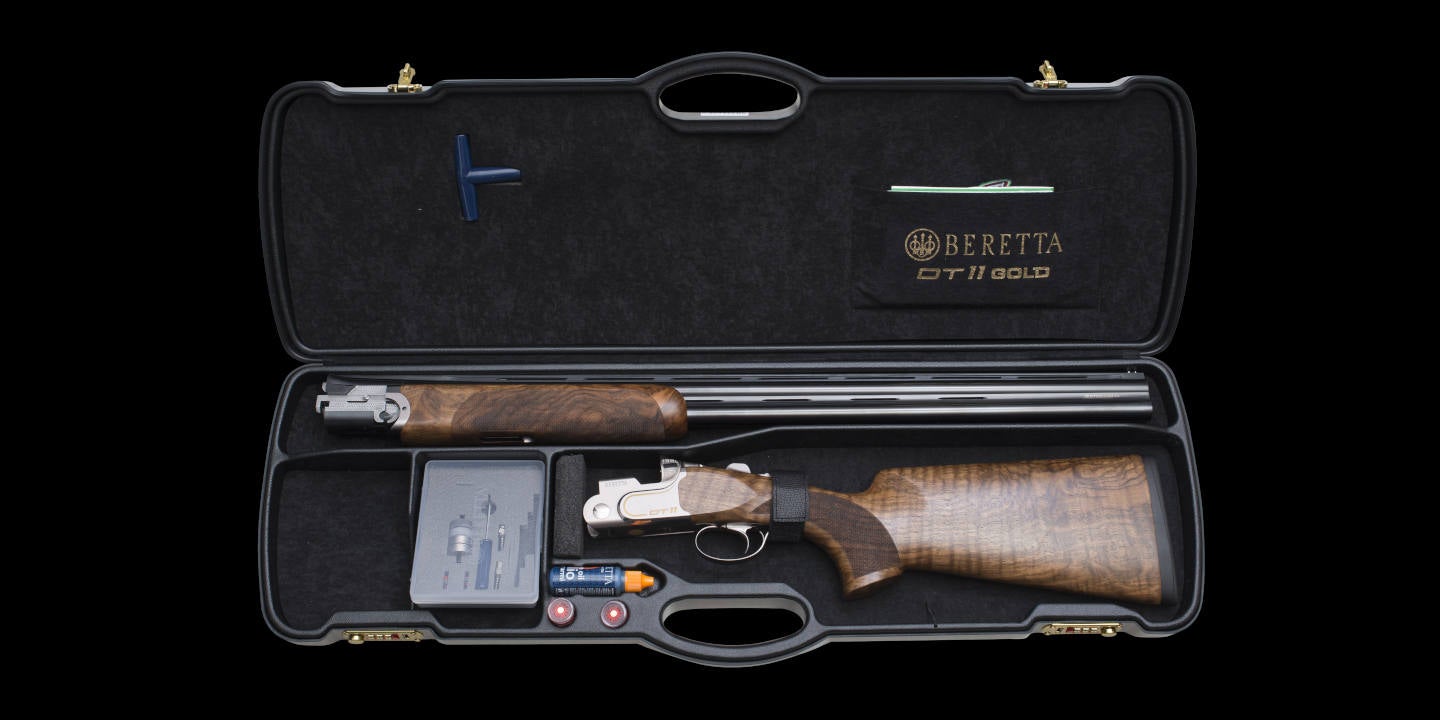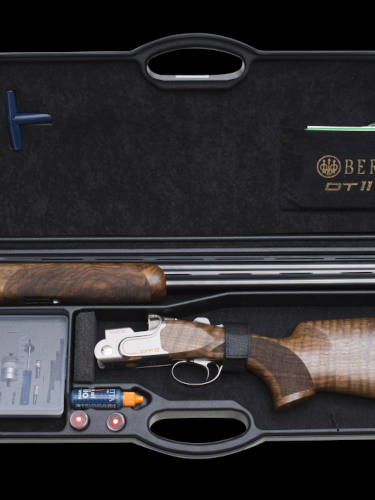 Discover the PB Selection World
We create unique, exclusive products: infinite possibilities for customization; 500 years of perfecting our zero-tolerance approach and white assembly; top-level performance thanks to the high quality and reliability standards guaranteed by our industrial power and constant innovation. Discover the highest expression of the centuries-old Italian gunsmith art.