BERETTA DEFENSE TECHNOLOGIES
Beretta Defense Technologies (BDT) is the strategic alliance of four Beretta Holding defense companies (including Beretta, Benelli, Sako and Steiner) that provide products and services to enable superior performance in the Defense and Law Enforcement communities.
State-of-the-art machinery, extensive research and development capabilities, and long-standing worldwide experiences allow BDT products to respond to the ever-changing needs of defense and security personnel.
The Group's Total Solution approach combines the strengths and core competencies of all its companies – small arms, ammunition, fire control systems, scopes, binoculars, lasers, illuminators, night vision equipment.
These Beretta companies employ over 600 individuals within the United States with locations in Colorado, Ohio, Vermont, Tennessee, Maryland, New York, Texas, and Virginia.
The ultimate convergence of Form, Function & Fortitude, the Beretta APX A1 takes the proven ergonomics, reliability, and accuracy of the APX family and delivers a superior firing solution – from the casual shooter to the most demanding professionals in the world.

Gas operated semi-automatic shotgun designed for law enforcement use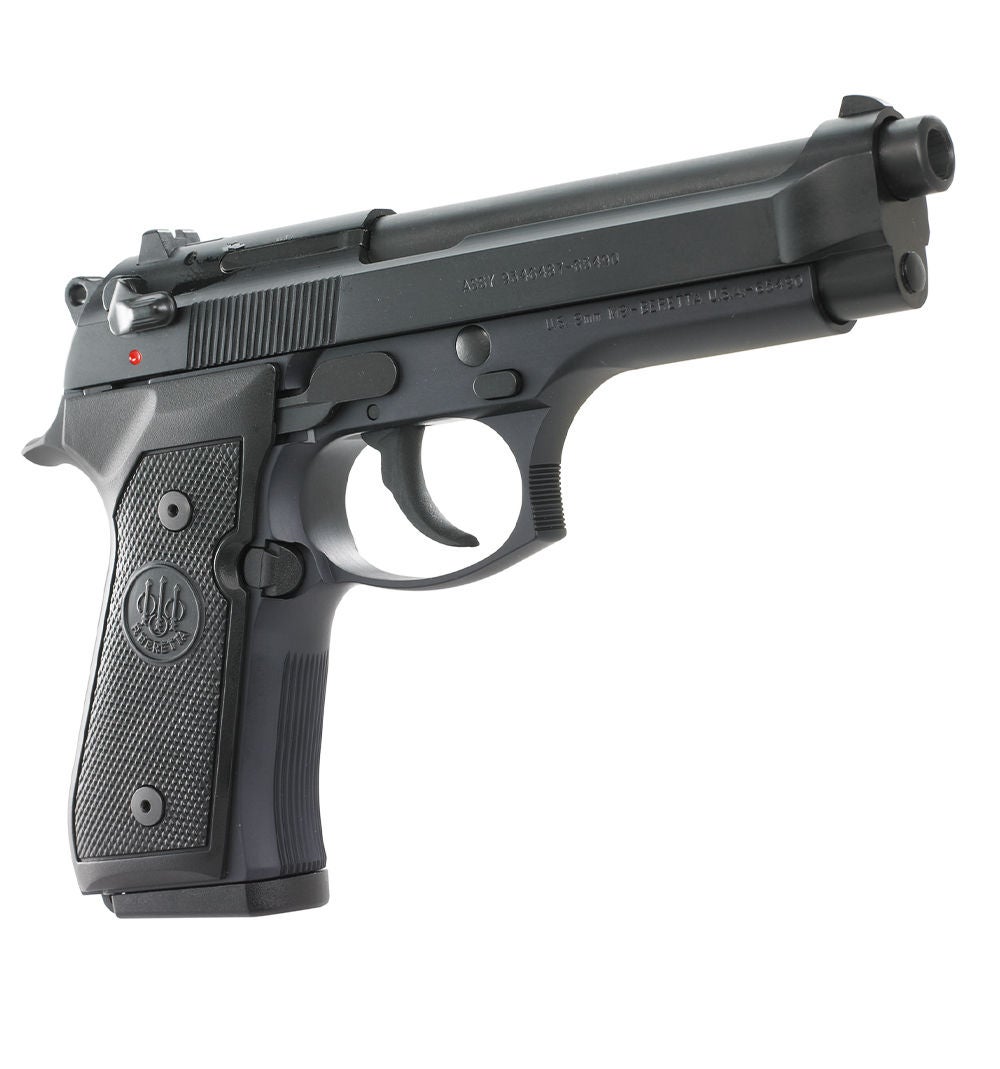 This legendary semiauto handgun not only won the historic pistol contract with the US military in 1985, but achieved a triumphant contract renewal after more than two decades of hard use in the world's toughest and most extreme conditions, from the scorching deserts of Iraq to the frigid heights of the Afghan mountains. The M9 is a true modern classic.