The PX4 Storm is as tough and reliable as it is accurate, safe and easy to use. Discover why it is the choice of a growing number of law enforcement and military organizations around the world, as well as of individuals who take personal defense seriously and professionally.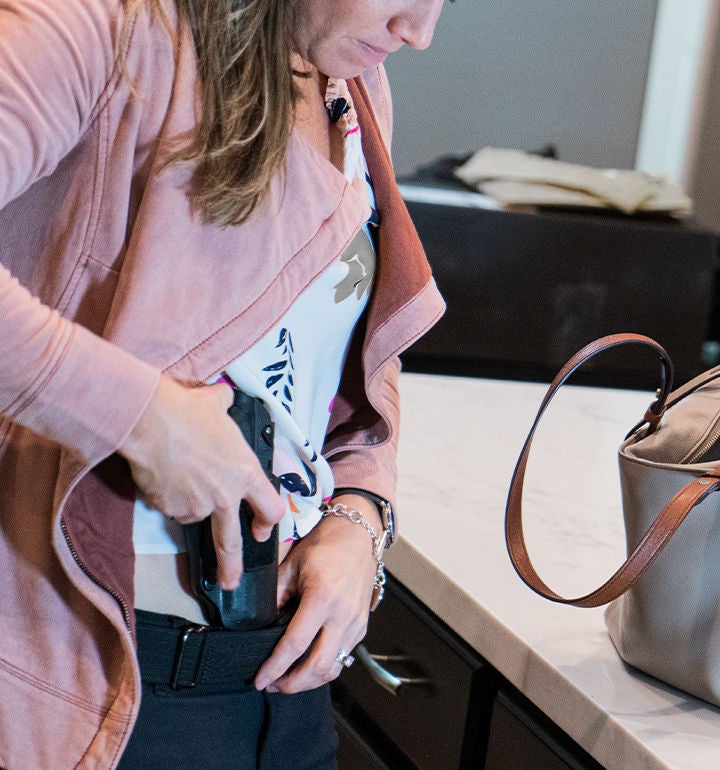 Ultra-Durable, Ultra-Safe for Concealed Carry & Home Defense
Designed to meet the most stringent military standards of durability, the PX4 has been reported to fire well over 150,000 rounds with zero part breakages.
CAPACITY. DURABILITY. CONTROLLABILITY.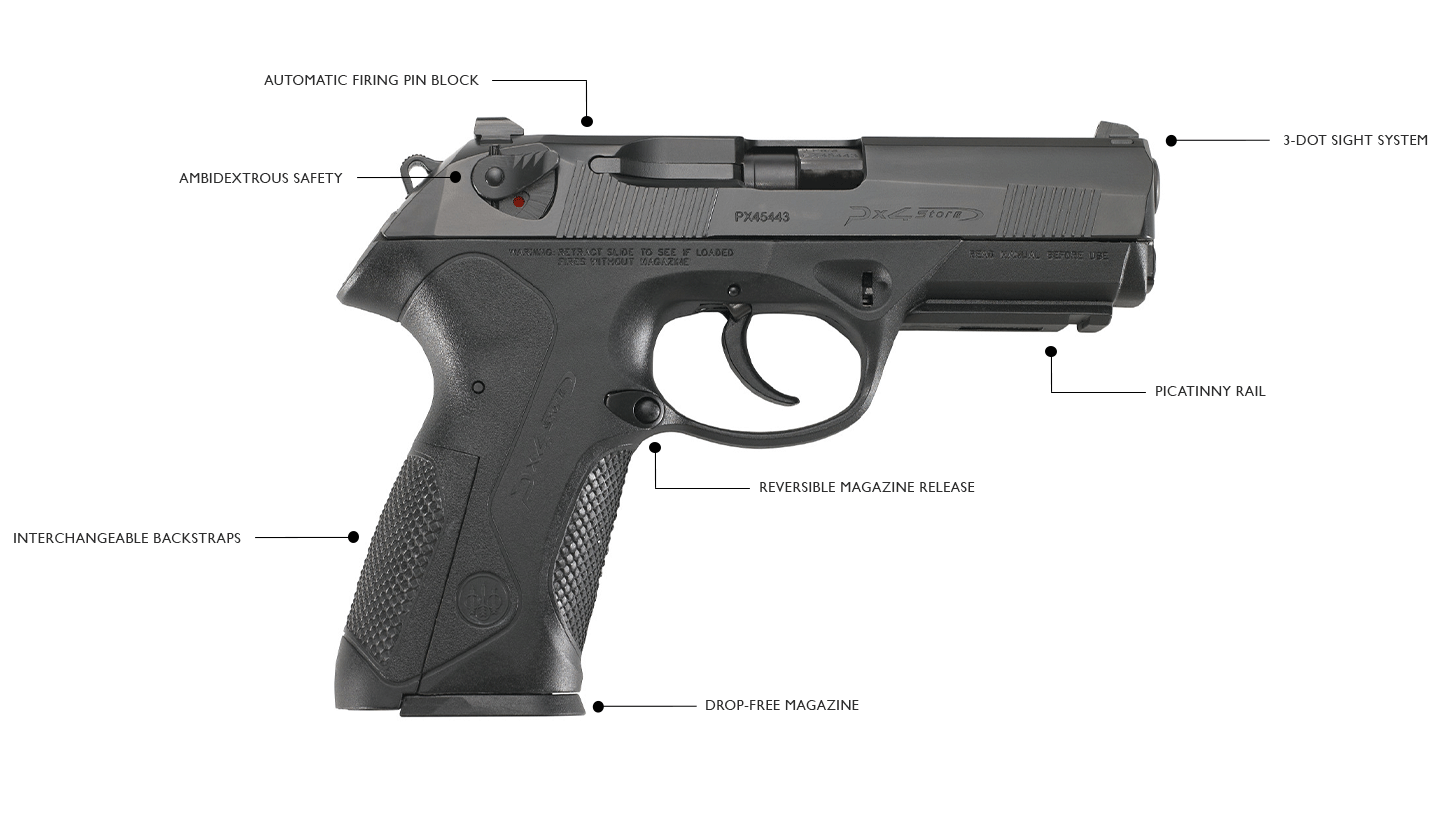 RELIABLE, PLEASANT TO SHOOT AND EASY TO MAINTAIN
This pistol features a cold-hammer forged, rotary barrel encased in an ultra-tough slide machined out of solid bar stock. Besides being one of the strongest actions available, the rotary barrel dissipates recoil away from the shooter's hand and greatly reduces muzzle flip.