Beretta can count on a historical supply chain located mainly in the Gardone Val Trompia area. Excluding suppliers of raw materials - such as aluminium, steel and wood - over 90% of the companies that today transform and process our production components are located in this geographical area, where there is such a widespread culture of manufacturing of weapons that the English-speaking world has dubbed it "Weapon Valley".
We are talking about companies with a craft business structure - around 30/40 employees - that have grown in this district thanks to the support of Beretta; small businesses that in the last 20 years have improved their quality and logistics management day by day and adapted to the continuously evolving legal requirements. Beretta has always worked collaboratively with these
now well-established and long-standing companies, aware of the fact that the growth and well-being of our suppliers are reflected in Fabbrica d'Armi itself, becoming a guarantee of quality and competitiveness. The fundamental starting point for these partnerships, which in some cases have lasted for over 50 years, is sharing and compliance with our corporate Code of
Ethics.
In the last 20 years, we have focused our efforts on guiding the growth of our suppliers to improve their performance. As part of the improvement of logistics management, we have given full access to information on our needs by installing a digital portal on which we share orders and future forecasts, enabling warehouse management in real time. This approach of total transparency on our production needs has effectively strengthened the relationship between Beretta and its supply chain, which has felt itself to be an integral and responsible part of the continuous improvement process.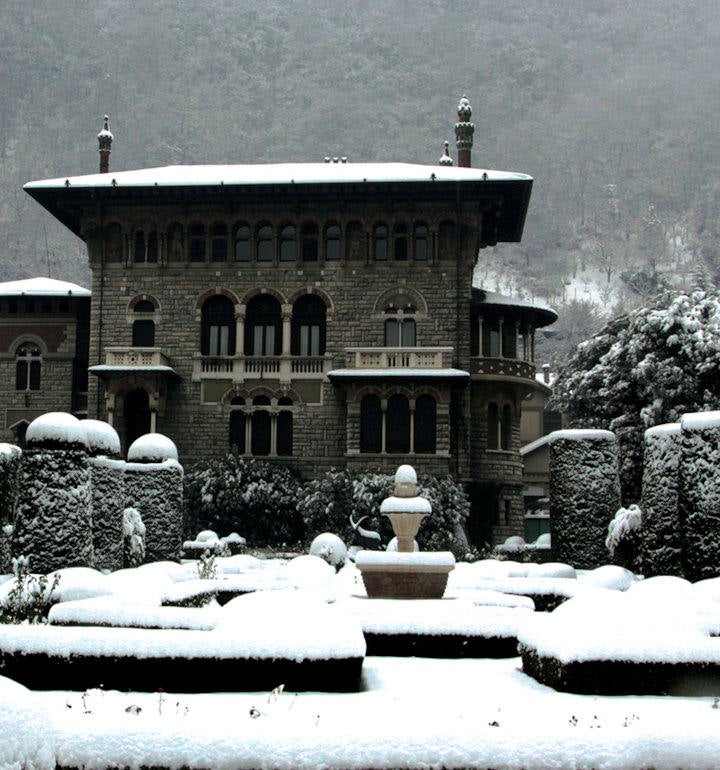 The organizational aspect has been fundamental in improving quality: we established the role of Suppliers Quality Engineer, with guaranteed education and training for supplier employees in charge of quality. The improvement actions undertaken are monitored through specific performance indicators, with the results shared with all the main suppliers. This continuous dialogue with our suppliers has allowed us to make the successful transition from quality control of components to process control: Beretta firmly believes in digital technologies as a necessary growth tool for its supply chain as well. Hence the implementation, at the end of May 2021, of the Beretta Digital Value Chain, a project whose main objectives are to strengthen the partnership between Beretta and suppliers, develop increasingly rapid, fluid and secure Supply Chain processes and create the conditions for the enhancement and development of the digital assets of the entire supply chain.