It is scientifically, economically and socially proven that actions in favor of the well-being of people and the environment are capable of generating as many significant benefits in favor of development and prosperity. It is the "3Ps rule": People, Planet, and Prosperity. Deep synergy among the three elements leads to a number of lasting benefits, including profit. Pursuing this goal requires constant alignment of all the Company's leadership. Timely updating on legislative aspects is necessary, e.g., weapons industry training involving all companies in the supply chain.
How? By means of specific activities - such as courses, meetings, support and training - which go beyond the logic of profit or business, but which activate the cultural changes essential to face the future in the best way possible. At Beretta, valuing people is of central importance: every employee has the opportunity to experience their own "prosperity" also in terms of motivation and acculturation, feeling part of the company and its vision. The philosophy and ethics underlying the 3Ps are reflected in our business from the supply chain to the person in the store who actually sells Beretta products, with the same logic and the same approach that the company adopts in relation to its collaborators. An authentic relationship has been established with all the actors involved, which requires compliance with a code of ethics, supported by a system for monitoring legality and an internal Supervisory Body, which Beretta already adopted voluntarily as far back as 2008.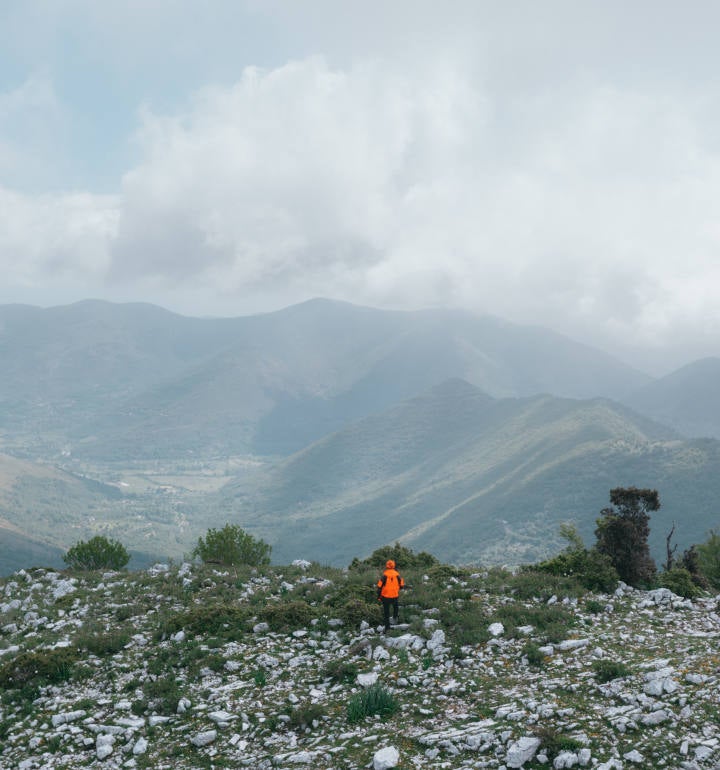 Beretta is strongly oriented towards planning and innovation. Thanks to the solidity of 500 years of history - in which it has always remained in the safe hands of the founding family - Beretta does not suffer from the urgency of time, it does not chase immediate gains but instead focuses on widespread and long-lasting prosperity. Distant from any short-term opportunistic vision, Beretta is committed to planning based on the achievement of specific concrete objectives serving its products and a world in evolution, taking all the time it needs. It is therefore a far-sighted approach, which has the imperturbable strength of total peace of mind and which has positive repercussions on the reputation of the company and on all the stakeholders involved.