"Whatever the pray, time of day or weather condition, passion drives hunters to go out and take on a new challenge"
Hunting is much more than the pursuit of prey. Hunting is contact with nature, it is symbiosis with the dog, it is culture, it is ritual, it is sharing, it is storytelling, it is thrill, it is amplifying the senses.
For centuries, Beretta products have been developed by hunters for hunters, to provide hunters with a complete ecosystem, enabling them to meet every challenge hunting can present: from the firearm to the clothing, from the accessories to the services, everything is designed, developed and field-tested to provide the hunter with the most exciting hunting experience every time.
For some it's a gentlemen's club, for some it's hanging out with buddies.
For some it's a big family, for some it's a just a crew.
For some it's an after-work group, for some it's like an alumni network.
For some it's a tribe, for some it's a close circle of friends.
For some it's a clique of connoisseurs, for some it's a 1 million strong Facebook community.
For some it's a women thing, for some it's a father and son thing.
But all together these people make up the largest family of hunters that ever existed.
Because it spans back 500 years, right from the start of the Beretta dynasty.
It's the Beretta tribe.
Sustainable hunting stories
Hunting is a passion, but it is also a fundamental resource for the planet: it protects its biodiversity and maintains the natural balance through wildlife and land management. An activity that enhances the well-being of those who practice it: organic food, connection with nature and mental focus are just some of the benefits. Beretta presents the #BerettaTribe Stories, a video project that chronicles the lives and commitments of some hunters who take concrete action for sustainable hunting growth.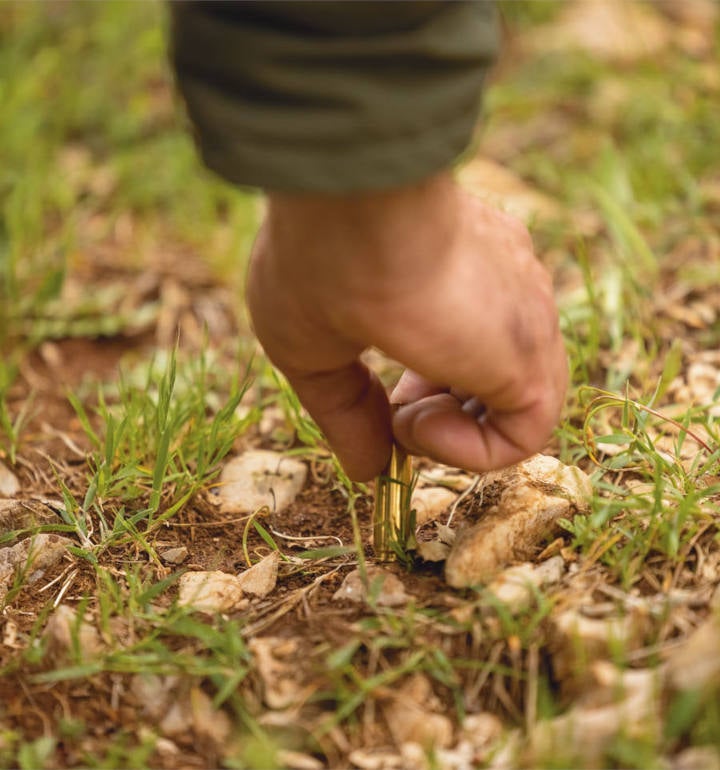 Discover all Beretta products for hunting