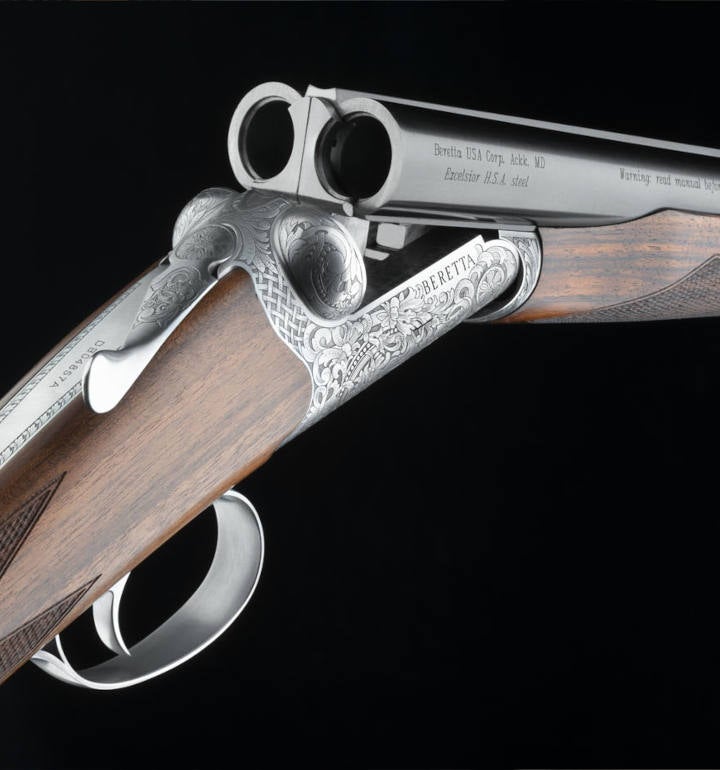 EXCLUSIVE TRIBLOCK TECHNOLOGY
Triblock barrel technology makes the barrel unit stronger while eliminating visible welding lines. The firearm's superior outward appearance and unique elegance reflect the style of classic shotguns with demibloc construction. Its shape facilitates instinctive aiming.
The design of the receiver matches the best gunsmithing tradition of the classic rounded profile. Innovative lines connecting the stock with the receiver lend unparalleled harmony and elegance to the shotgun's proportions. The walnut wood used for the stock and forend is carefully selected in terms of color, density and grain. As a result, the shotgun acquires an impeccable appearance and extraordinary balance, which is further perfected during construction by precisely distributing the weight of each component.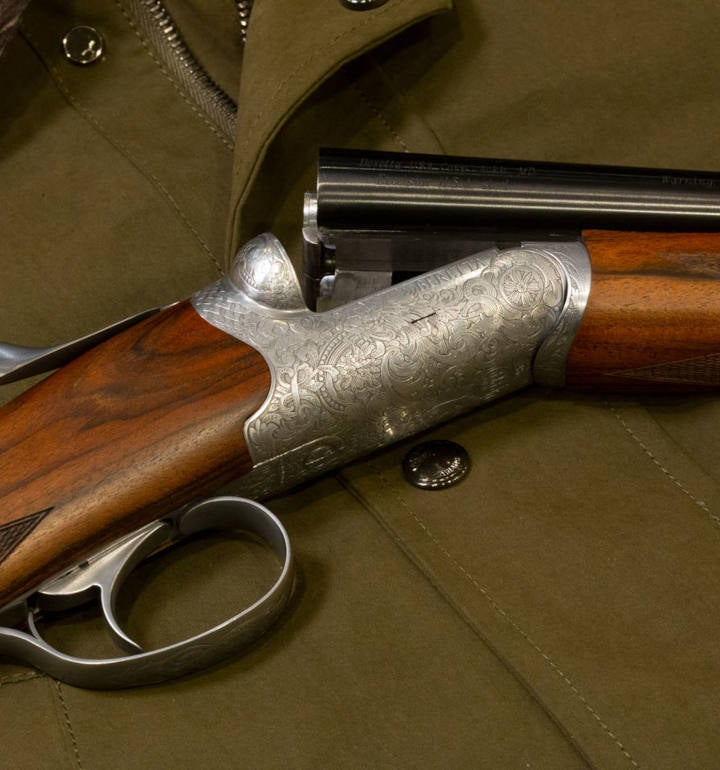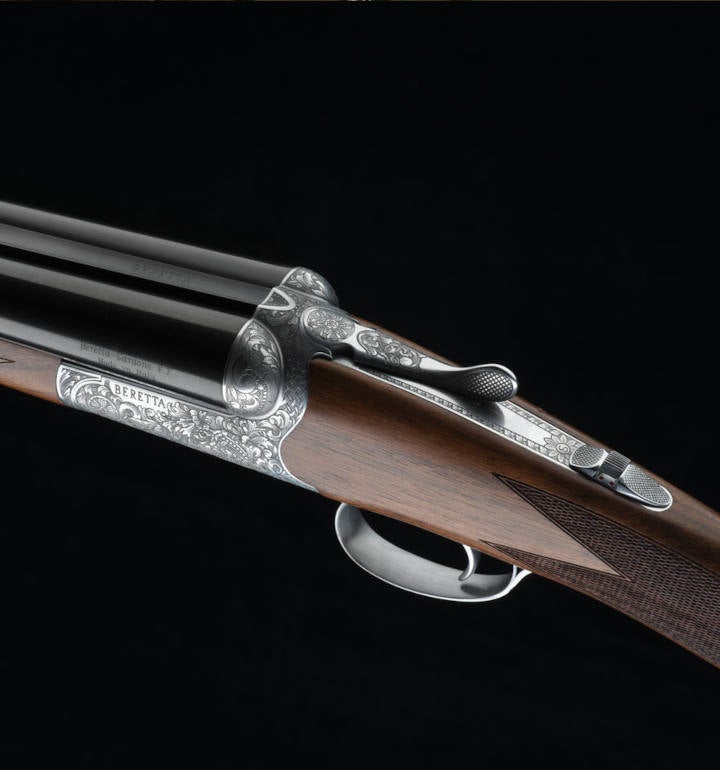 A unique safety method that operates on the trigger and prevents accidental shots if the gun is held in an unusual position (upside down or pointed up/down beyond the 90° position), if it falls or if it is bumped.
Classic with innovative fitting lines with the stock.
With exclusive fixing system on the end of the receiver.
The barrels are connected through the new Beretta Triblock system, ensuring superior aesthetics and unique elegance that reflect the style of classic shotguns with demibloc construction.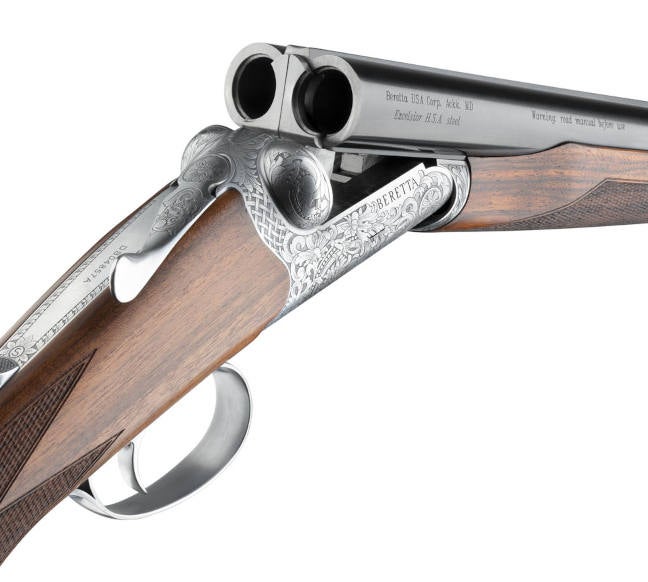 Made of selected walnut wood.
Prevents accidental shots.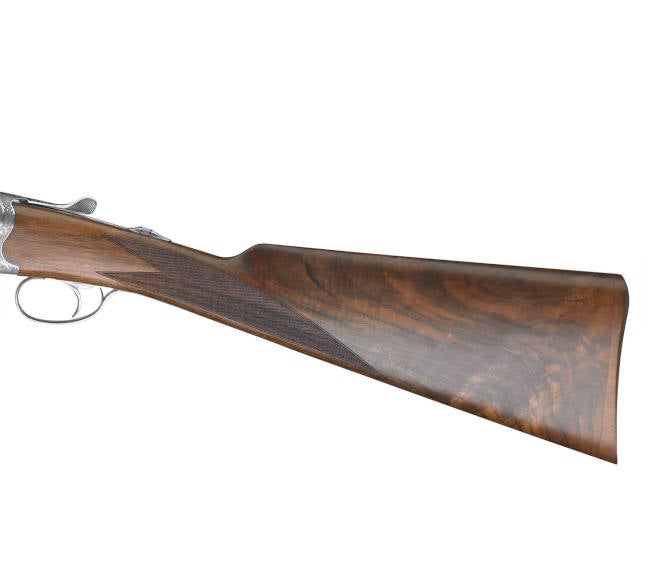 Special tri-alloy steel that goes through deep drilling, cold hammer forging and special vacuum distension. The whole is completed by interchangeable Optimachoke HP chokes.
Select between auto and manual extraction of the shells.