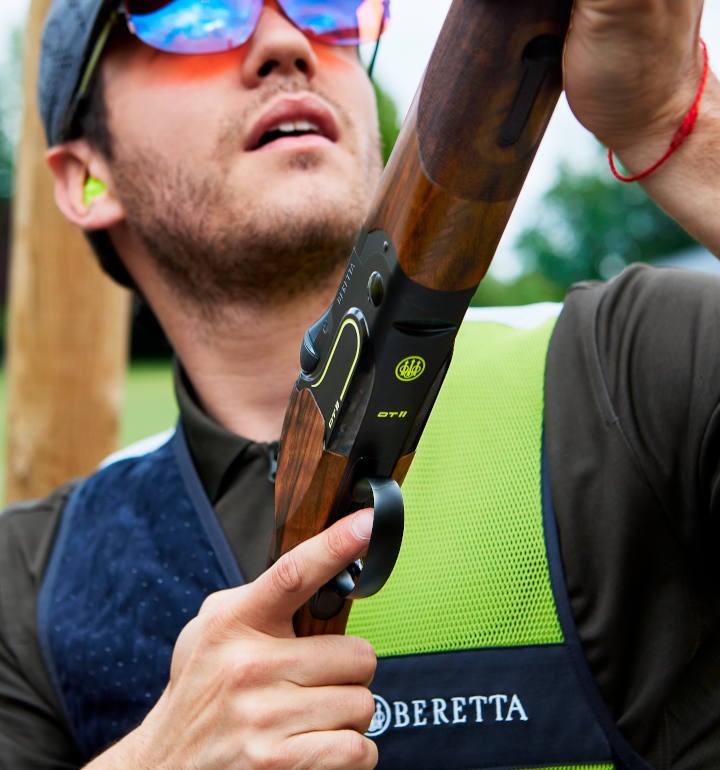 In the hands of the best shooters in the world for a reason. The perfect barrel design and the upper profile of the receiver shoulders allow unparalleled target acquisition, even during an instinctive shouldering.
Steelium Pro barrels guarantee the best shot patterns and less recoil and muzzle rise. Machining with tri-alloy steel, deep drilling, cold hammer forging and vacuum distension is combined with a triple forcing cone that reaches 450 mm in the 76 mm barrel, to ensure smoother ballistics.
The wider receiver improves stability and handling. The new design of the opening lever provides an easier grip and reduces effort. The top rib has windows to improve the balance of the barrels and promote heat dissipation. The micrometric adjustment of the trigger position is achieved with extreme simplicity. In the Black version, the stock balancing system with B-Fast weights, carbon fibre rib and trigger guard make the DT11 the perfect machine.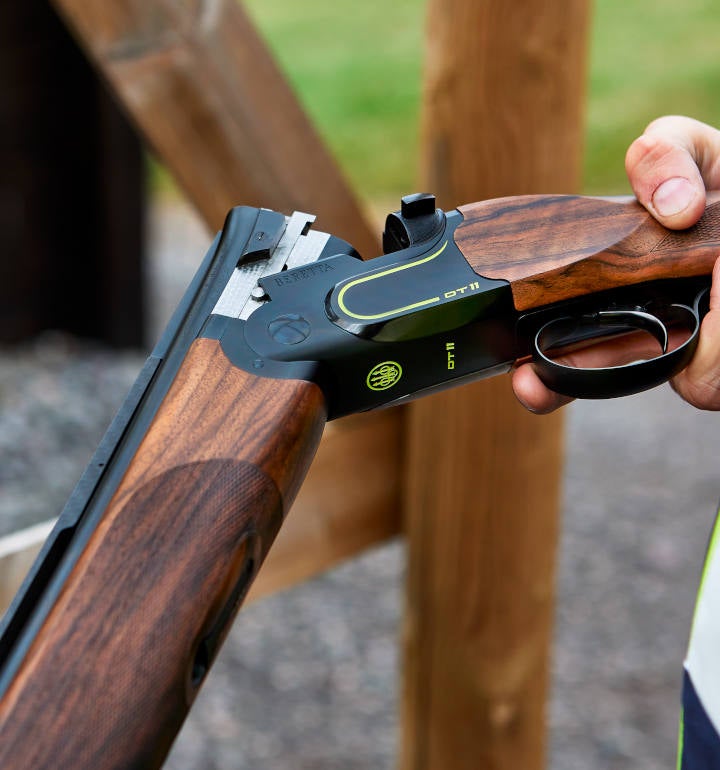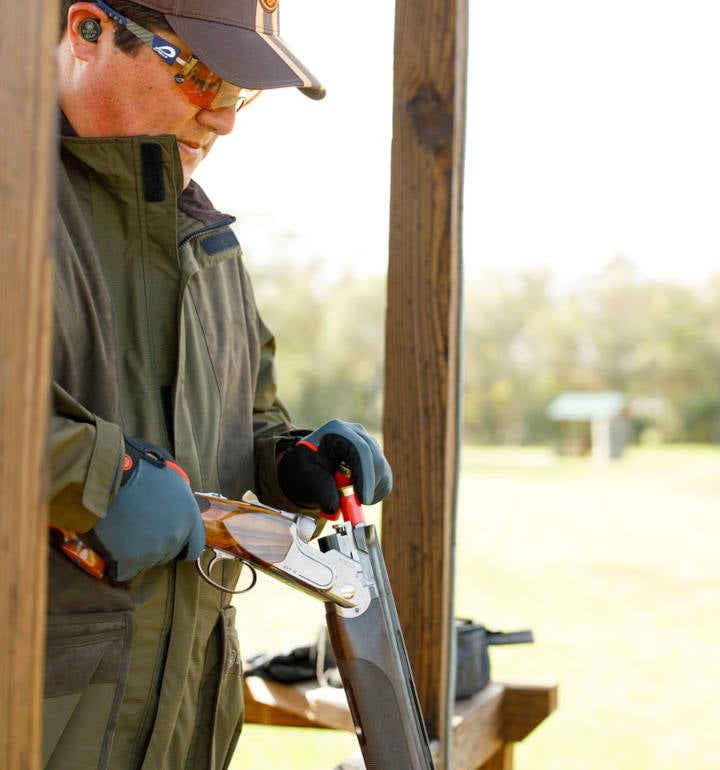 The receiver accommodates a detachable trigger group to face the competition with no worries. Replaceable locking lugs, nickel-plated finish that increases corrosion and wear resistance, the very reliable vault-tough cross-bolt action and the replaceable forend iron pad are the elements that, together with the Beretta luxury craftsmen's expertise, make this shotgun immortal.
Already packed with the renowned balance and performance features of the legendary DT11 over&under platform, this Black DLC iteration steps up with a renewed resistance and look. The DLC coating improves durability, resistance to corrosion and scratches, while adding a modern black look, enriched by contemporary acid green details. The carbon fibre top rib allows for less weight and better swing, while leaving the possibility to adjust shooter's burden with the B-Fast® balancing system on stock and barrels. 
3 mm wider on the sides to improve the center of gravity and ensure stability when swinging.
Can be quickly and easily replaced.
For greater resistance to wear and atmospheric agents.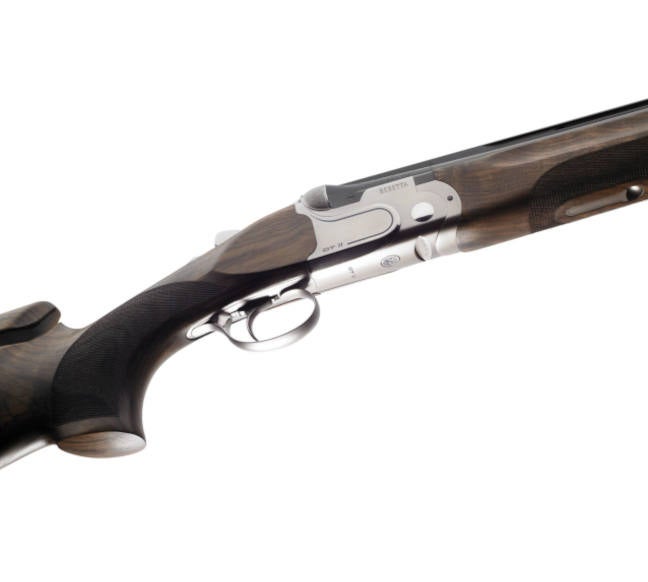 The best shot patterns and less recoil and muzzle jump from a triple 450 mm forcing cone (in the 76 cm barrel).
Thanks to a replaceable pad made of highly resistant surface material.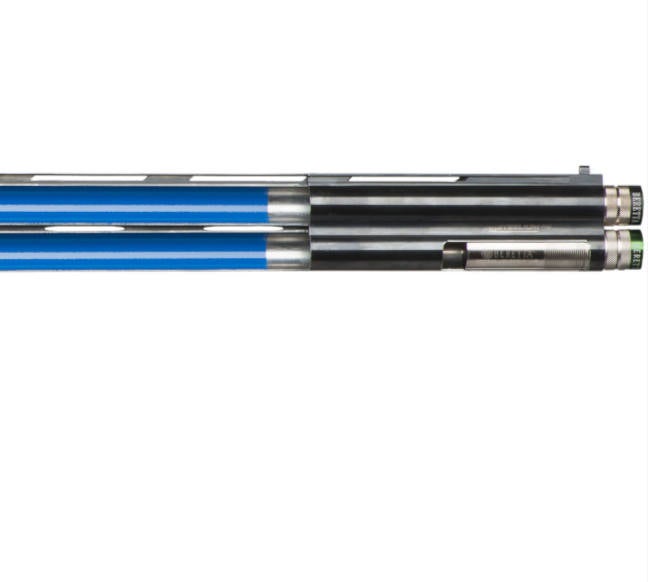 With the super-proven vault-tough cross-bolt action.