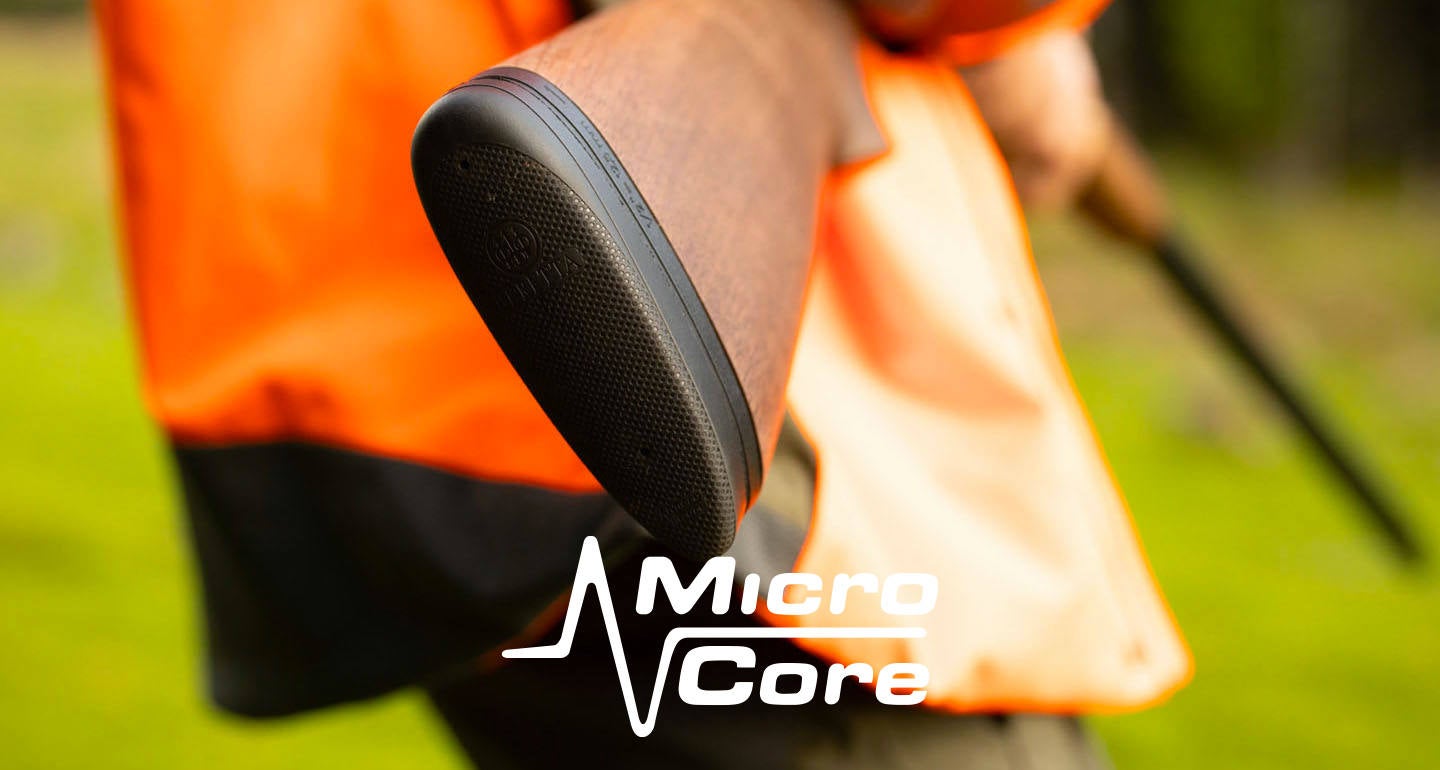 LIGHT AND SOFT RECOIL PAD E LEGGERO FOR EVERY NEED
Microcore® is the innovative recoil pad developed by Beretta thanks to decades of experience gained on hunting and shooting ranges around the world. Soft, light and adaptable, the Microcore recoil pad is made of open cell polyurethane and combines lightness and performance like no other.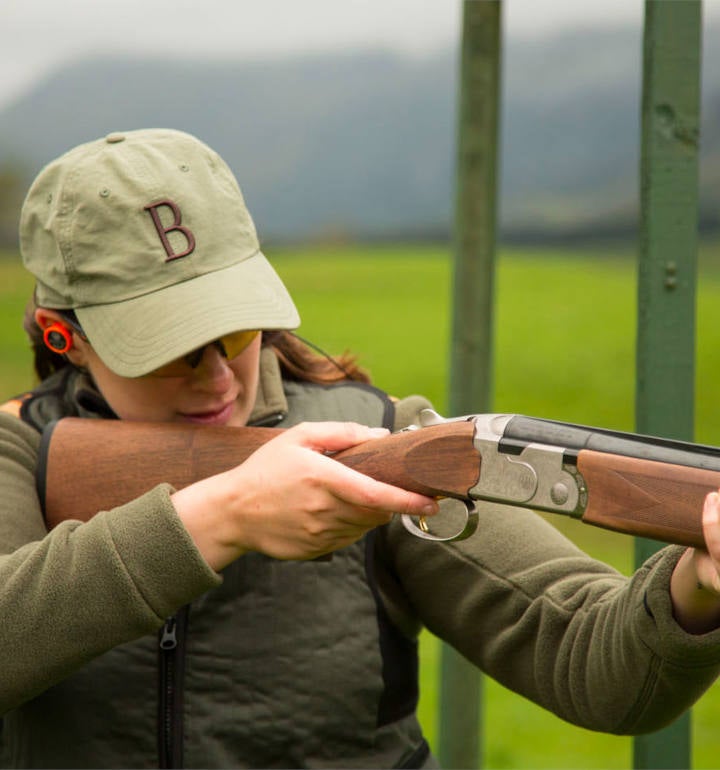 The Microcore® recoil pad is soft, light, and can slide during shouldering with excellent recoil absorption. After firing, it expands gradually and instantly, increasing its surface area on the shoulder and giving the shotgun secure and precise support.
Microcore® is available in 10, 15 and 20 mm lengths, allowing you to customise the length of the shot in the various hunting and competition versions. In addition, it can be cut and trimmed to fit your customised stock.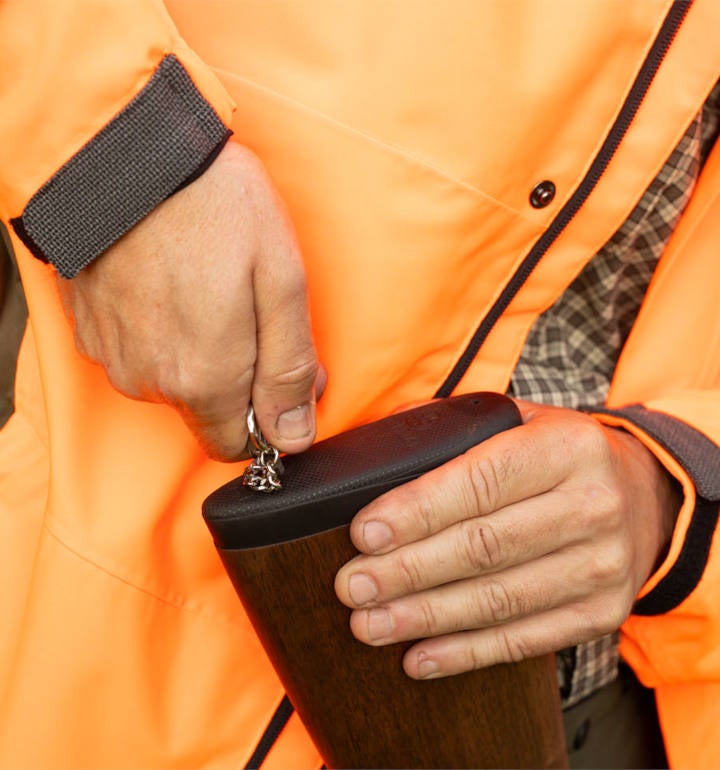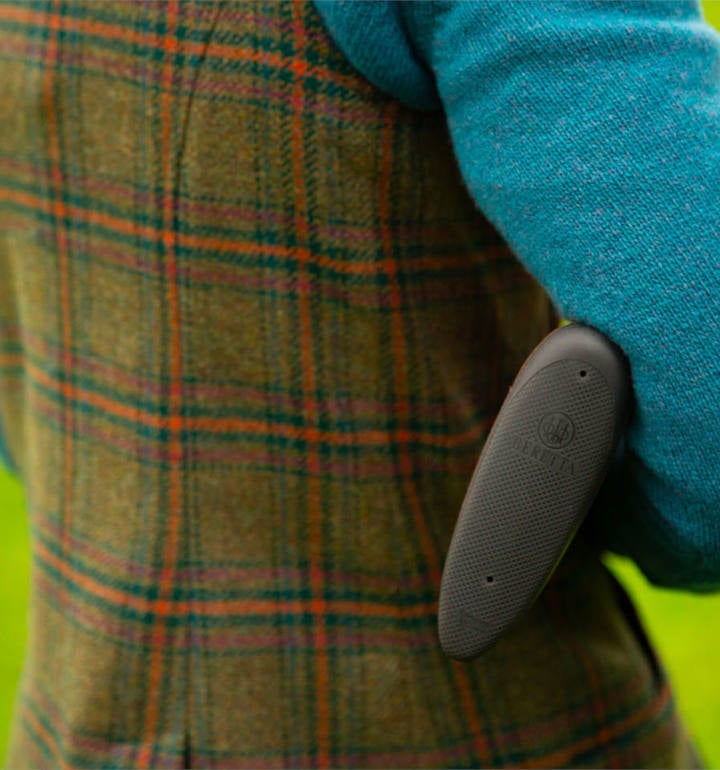 The soft and very smooth Microcore® rubber has specially designed checkering on the surface for greater control and stability on the gun. Aesthetics have not been neglected: the Microcore® recoil pad perfectly matches the elegance that distinguishes the lines of Beretta shotguns, but with much greater stability and comfort than a rubber or wooden recoil pad.
The Microcore® recoil pad can be found on the Silver Pigeon III over-and-under hunting shotgun, the A300 Ultima, A400 Xcel Sporting, 1301 Comp Pro, 1301 Tactical semi-automatic shotguns and the 690, 694 and DT11 over-and-under shotguns, but can also be purchased in major gun stores and online for fitting on other rifles and shotguns.