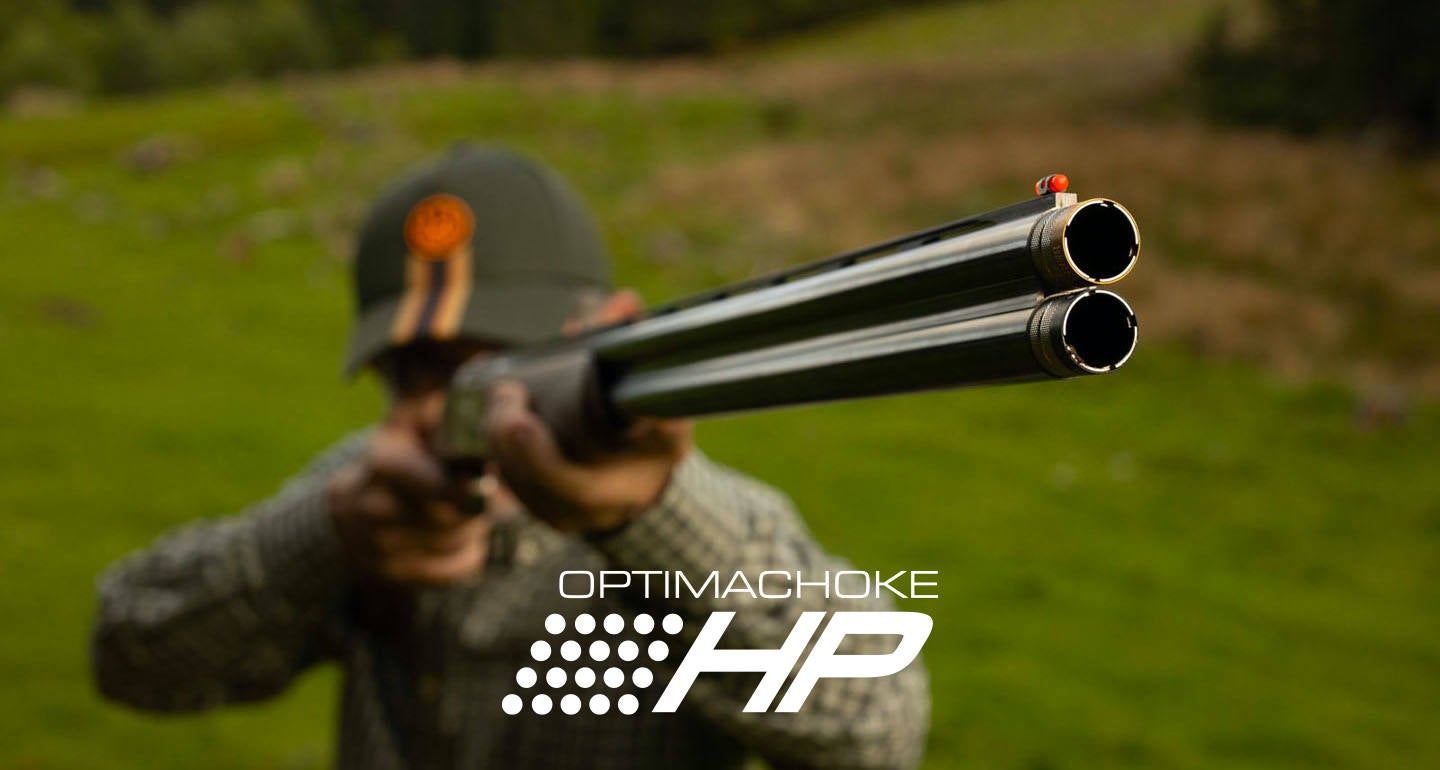 READY-FOR-EVERYTHING CHOKES
Manufactured from high-strength steel, Beretta Optimachoke HP chokes provide unmatched resistance to corrosion and the power of steel shot.
Optimachoke HP chokes are provided in an internal or extended version and can be found in different configurations according to the discipline. Furthermore, the special Black Edition with burnished finish and the Paradox version are available and features an internal rifling to maximise shot dispersion at short and very short distances.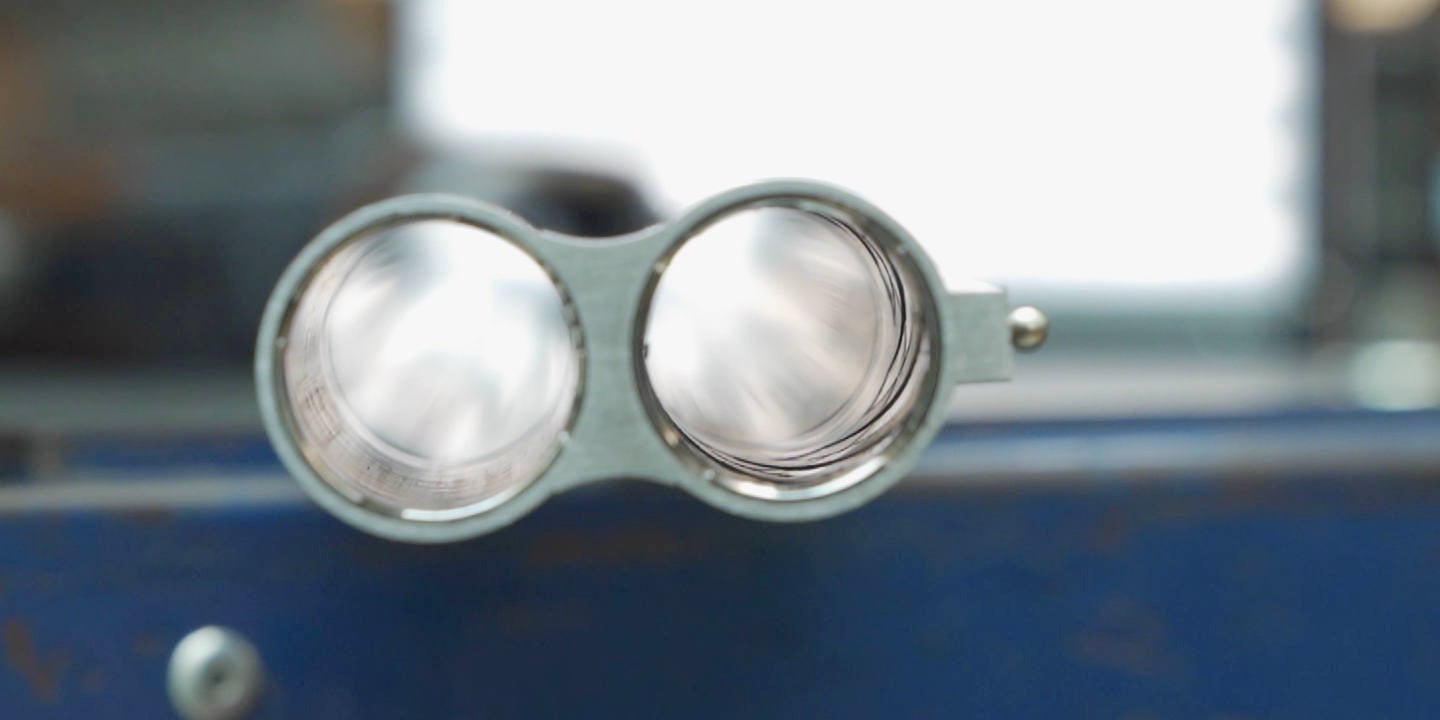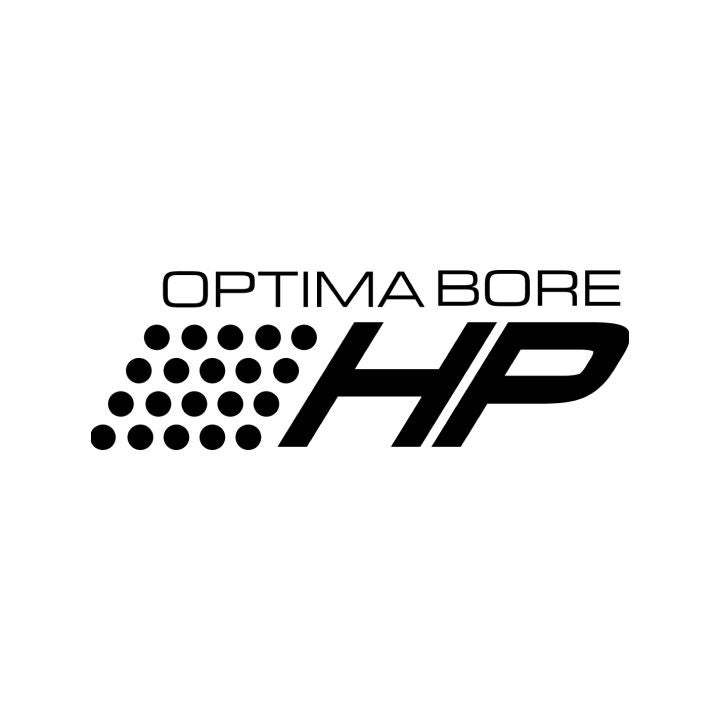 Optimachoke HP chokes are fully interchangeable on all Beretta Optimabore HP barrels. The Optimabore HP barrels with double forcing cone are also compatible with all types of ammunition. They ensure recoil and muzzle jump reduction, but also dense and uniform shot patterns.
The Beretta barrels that host the Optimachoke HP chokes are manufactured according to the Steelium technology, which includes tri-alloy steel, deep drilling, cold hammer forging and vacuum distension. Steelium is the guarantee seal on all barrels produced at Fabbrica d'Armi Pietro Beretta, which was founded in 1526 as a barrel manufacturer, even before becoming a manufacturer of complete firearms. 500 years of experience that is still relevant today, despite the use of the most advanced production technologies.