Up to 40% reset reduction in a shot designed and tested by the world's best shooters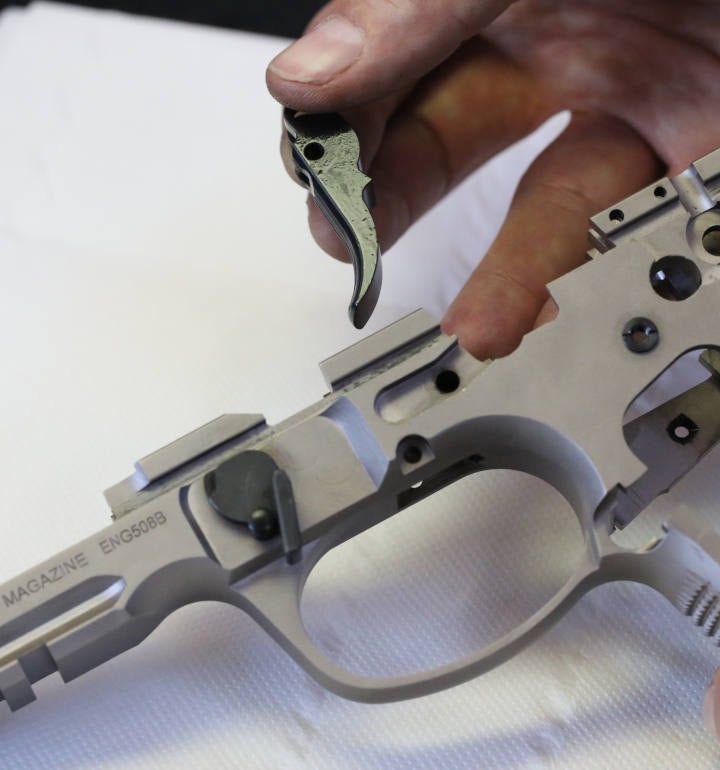 REDUCED RESET, GUARANTEED SAFETY
The Xtreme S trigger, while maintaining Beretta's safety standards and guaranteeing the safety of the gun in the event of a fall, reduces trigger reset by up to 40% and allows everyone to improve their timing and gun handling. The new mechanism is suitable for all models in the 92 series, thus multiplying the number of shooters who could make use of the Xtreme S. In particular, the competition gun market is increasingly looking for a reduced trigger reset to improve performance.
IMPROVED ACTIVATION MECHANISM
This new mechanism allows the firing pin block to be activated by the lever during the forward movement of the slide when the trigger is pulled back. This means that the firing pin is free to strike the primer. Considering the minimum energy required to activate the trigger and the energy of the firing pin, it is not possible for an accidental discharge to occur. This adjustability makes the Xtreme-S trigger the most advanced ever produced by Beretta, representing a level of innovation that meets the needs of the world's most refined shooters.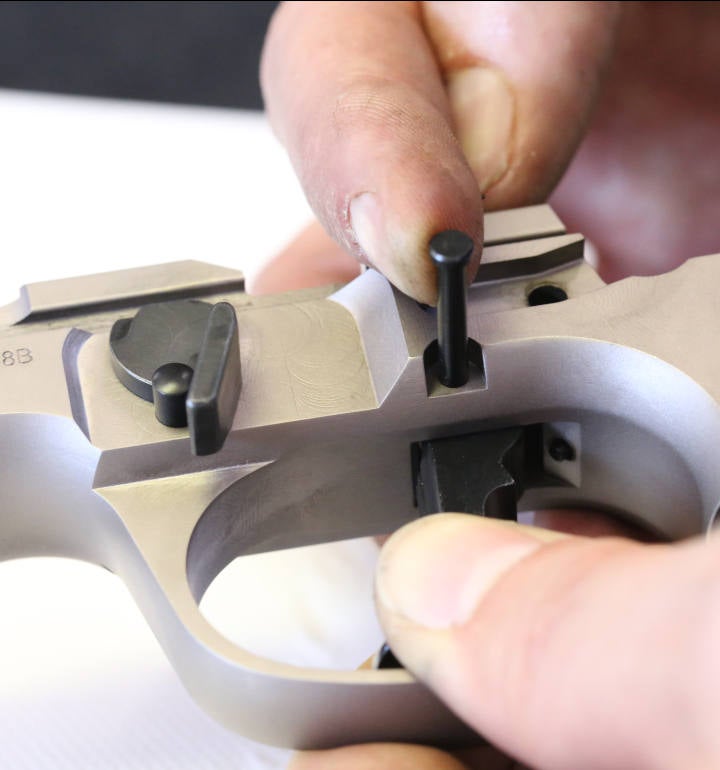 A separately purchasable kit is available to be adapted to one's own pistol, which allows the trigger release weight to be drastically reduced: on the 92X, for example, in double action it goes from 3.45 to 2.65 kg, while in single action it drops from 2.3 to 1.7 kg.