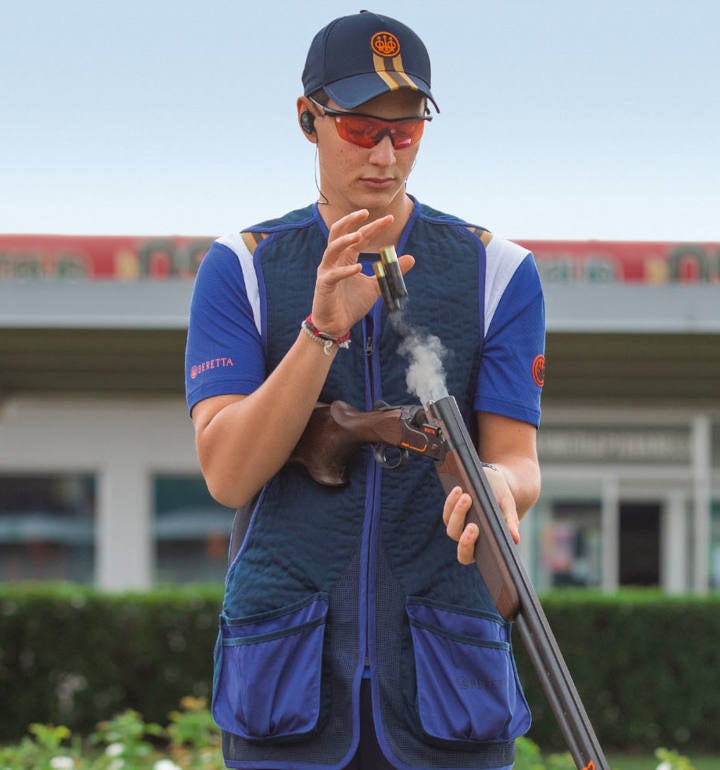 The hyper-technological version of the Beretta competition over-and-under combines the ergonomics of the B-Fast system, the superior ballistics of the Steelium barrels and the unmistakable black look. It has everything you need to break that extra clay and finally get your first full score, always in style.
The renowned and ultra-tested Steelium barrels made of try-alloy steel, combined with Optima-Choke HP chokes, ensure excellent performance. The special geometry, with a double 80 mm forcing cone, is designed to offer top performance and always perfect and uniform patterns, while reducing recoil and muzzle rise.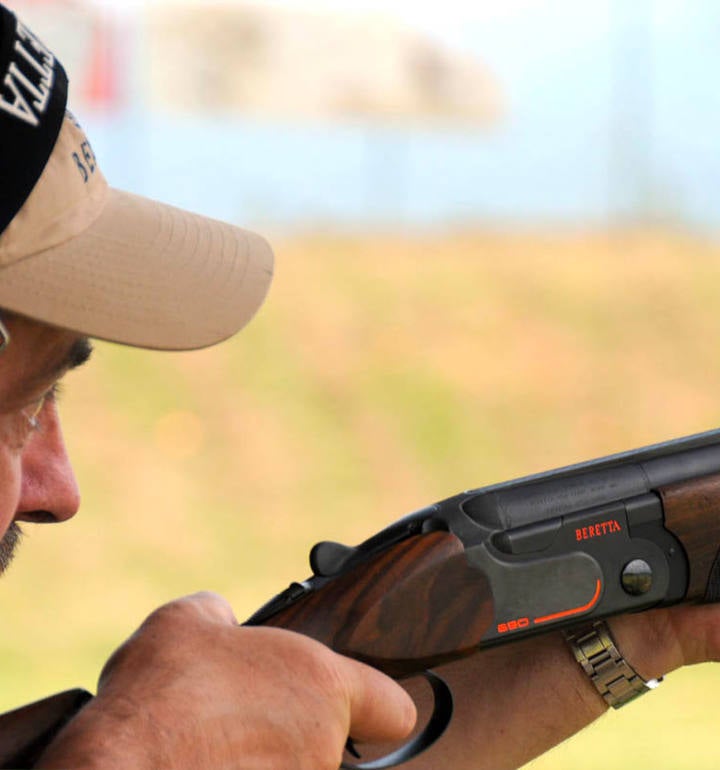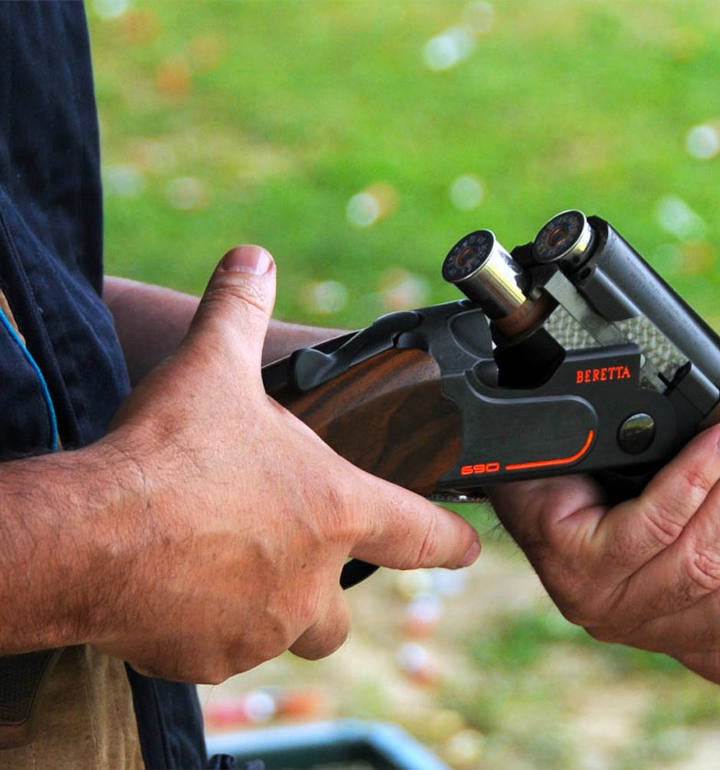 PRECISION, HANDLING AND CONTROL
The 690 is set up for the B-Fast balancing system. Beretta B-Fast stock balance system is a solution that makes it possible to modify the weight and balance of the shotgun by adding or removing weights from inside the stock, thus compensating for the natural variability in weight due to the different densities of the woods used in the construction of the stock itself.
1.3 mm wider on the sides than its predecessor 682, it features an outstanding black look combining matte and polished surfaces.
With orange spacer and B-fast adjustable stock system available.
18 mm for superior comfort and perfect grip, for a LOP of 375 mm.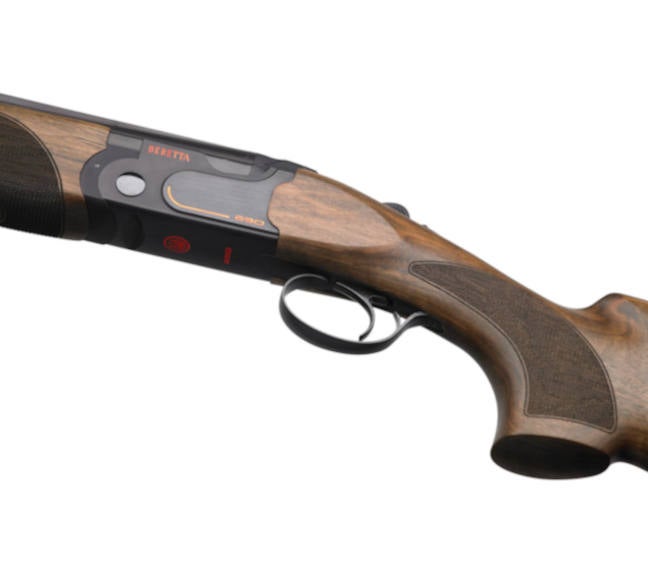 Adattabile per tiratori destri o mancini.
Bottone di sgancio caricatore reversibile e intercambiabile per le mani di qualunque tiratore.
Meccanismo di scatto amovibile e intercambiabile.