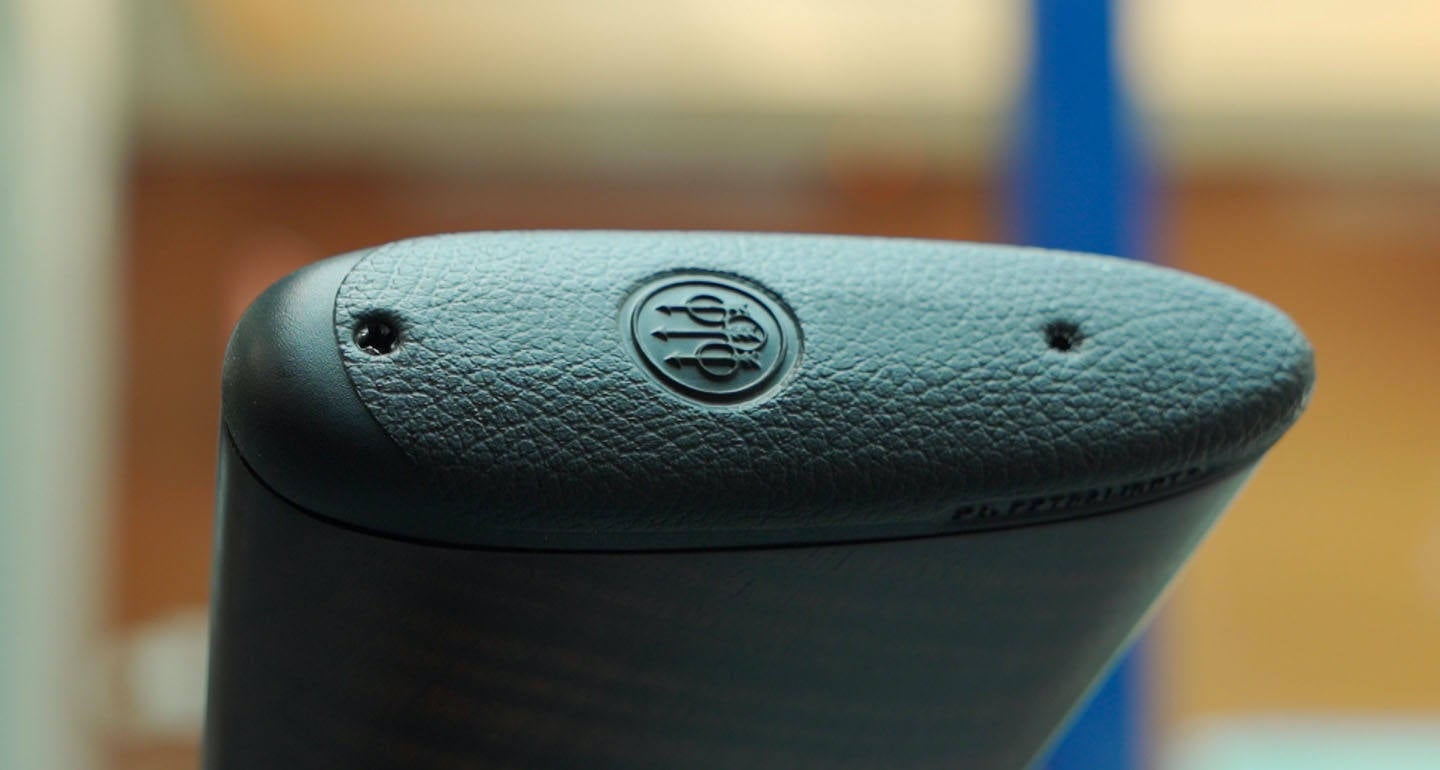 SAME PERFORMANCE WITH A LIGHT AND RESISTANT RECOIL PAD
The Beretta shotgun recoil pad evolved for greater lightness, abrasion resistance and protection from chemical and atmospheric agents. Its low density (0.11-0.50 gr/cm3), good physical-mechanical properties (abrasion DIN 53516/77, 95/285 mm3) and excellent tactile appearance (hardness 20-50 Shore A), combined with the usual comfort and stability, make it the ideal point of contact for every shouldering. The Extralight® recoil pad is available in 10-, 15- and 20-millimetre sizes, also aftermarket.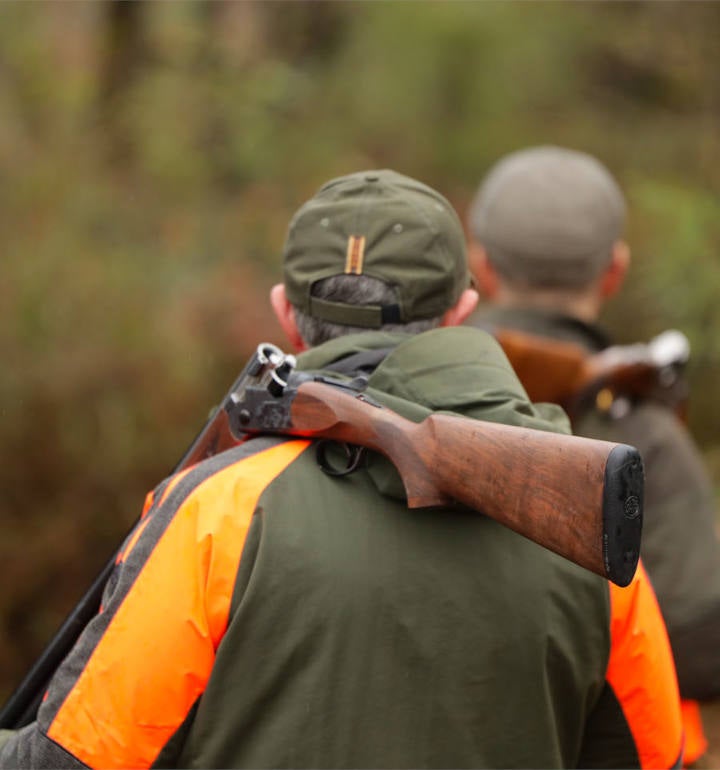 The low density of the expanded foam makes Extralight® lighter than any other standard recoil pad, with a 30% weight reduction compared to a standard Beretta Microcore® recoil pad.
It does not absorb external liquids and chemicals (acids and bases), does not proliferate bacteria and responds optimally to atmospherical agents at both medium and low temperatures.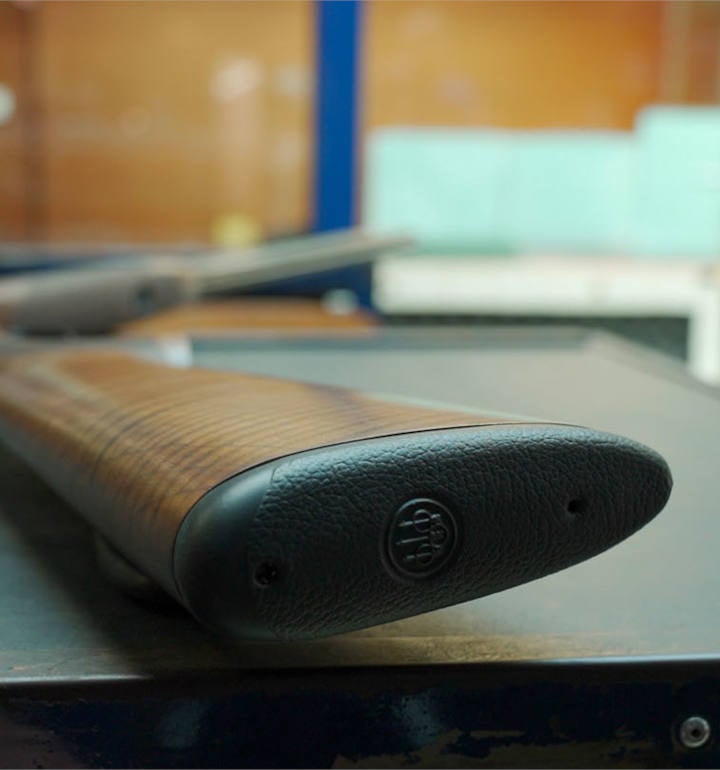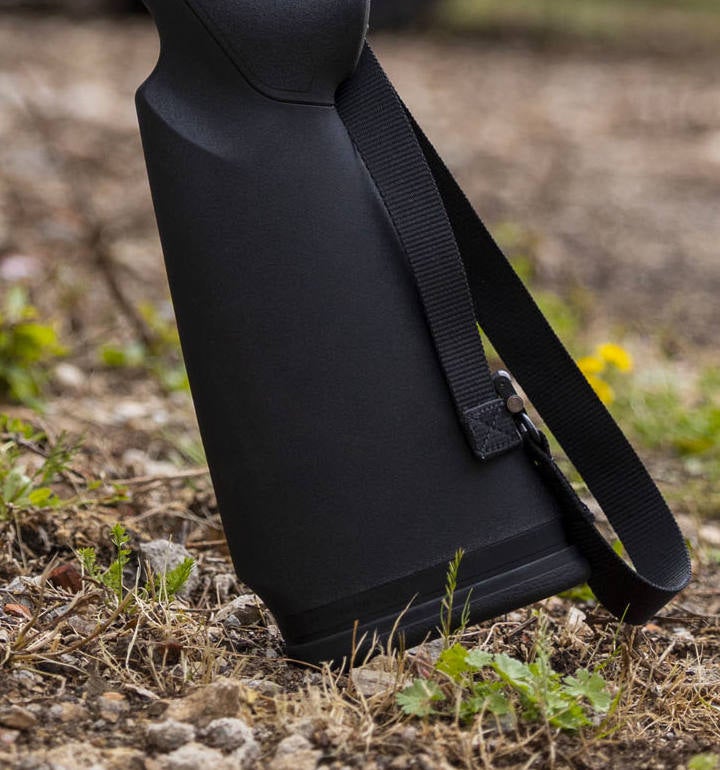 Water, UV rays, chlorine, salt, abrasion or ageing do not affect either the structure or the aesthetics of the Extralight® recoil pad, which manages to keep its colour unchanged over time (the Xenon Test gave a result of 7/8 on the grey scale).
USUAL COMFORT AND STABILITY
All these features are combined with the excellent anti-shock properties, which maintain the extraordinary stability and recoil absorption qualities typical of every Beretta shotgun. The "Soft Touch" aspect also makes the recoil pad soft to the touch, for an incomparable sensation of comfort.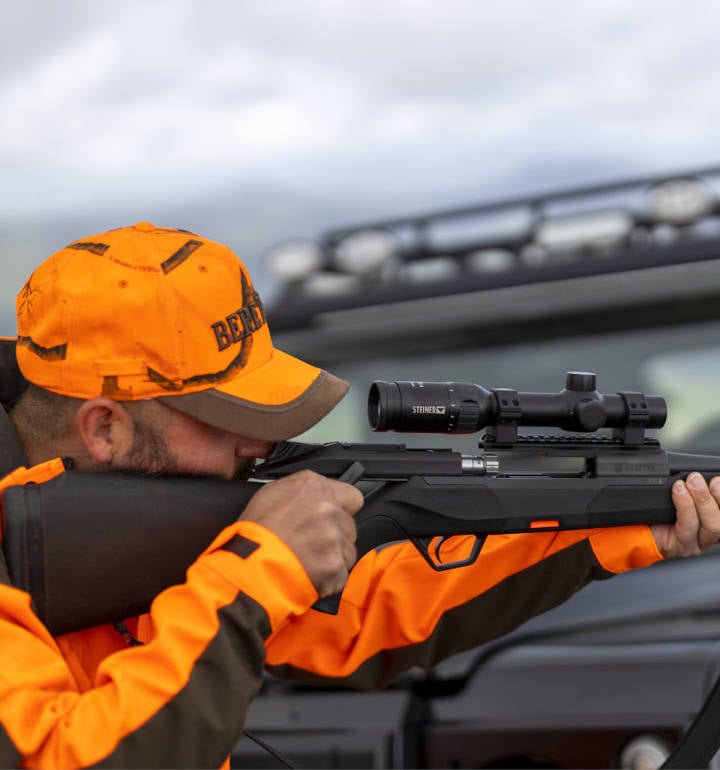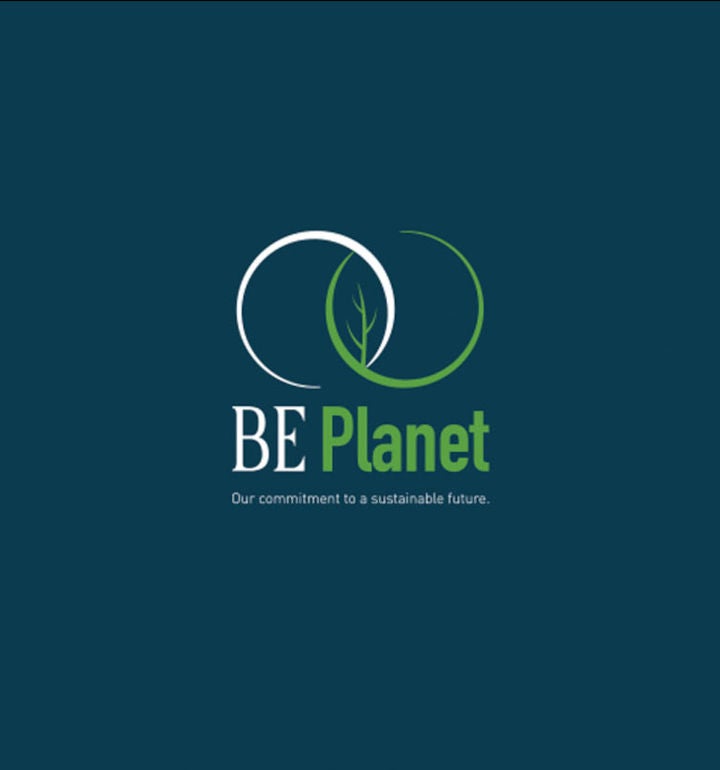 Extralight® is made of antibacterial and completely non-toxic material. Moreover, the environmental issue is also taken into account as its entire production cycle is designed to limit production waste and the clean energy used prevents each component from being contaminated by harmful solvents and heavy metals. The Extralight® recoil pad option is just one of the multiple Beretta BEPlanet projects: a commitment to make our future more sustainable through concrete and responsible actions.
Extralight® recoil pad is present on the Silver Pigeon I and Ultralight over-and-under hunting shotguns, the A400 platform semi-automatic hunting shotguns and the BRX1 hunting rifle, but can also be purchased in major gun stores and online for fitting on other shotguns and rifles.