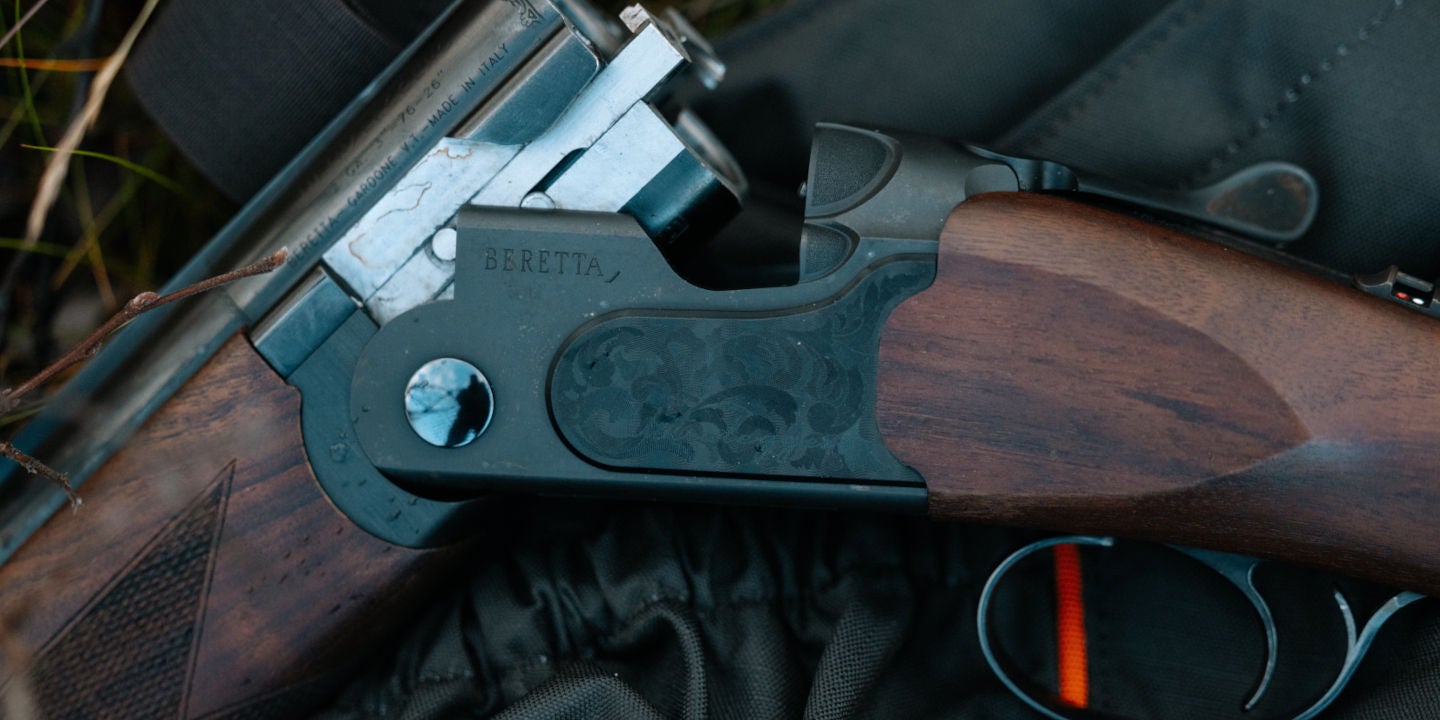 DO YOU WANT TO CUSTOMISE YOUR ULTRALEGGERO?
DOWNLOAD YOUR 3D COMPUTER AIDED DESIGN SIDEPLATES
ENTER YOUR DATA AND DOWNLOAD THE SIDEPLATES TO CUSTOMISE YOUR ULTRALIGHT
Note: In order to create your customised files, you must have a 3D PRINTER or contact 3D printing companies or businesses.
The company Fabbrica d'armi Pietro Beretta S.p.A. (hereinafter the "Company"), making the 3D Computer Aided Design (CAD) file for the sideplates of the Beretta Ultraleggero shotgun available to the public declares that the safety of the firearm, specifically the function of the action, is not in any way altered or reduced by the possible replacement of the original plates with individually produced pieces.
However, the Company warns all interested customers that it does not guarantee in any way sideplates created using the aforementioned 3D CAD files, as their longevity depends on multiple factors such as the choice of materials used, precision of assembly and their regular and correct maintenance, all of which are the sole responsibility of the manufacturer of the replacement plates and the user of the firearm.
The Company does not accept any responsibility for damage to people and / or properties that may arise for any reason or cause from the creation and assembly of individually produced sideplates on the firearm resulting from the use of aforementioned 3D CAD file which has been made available.