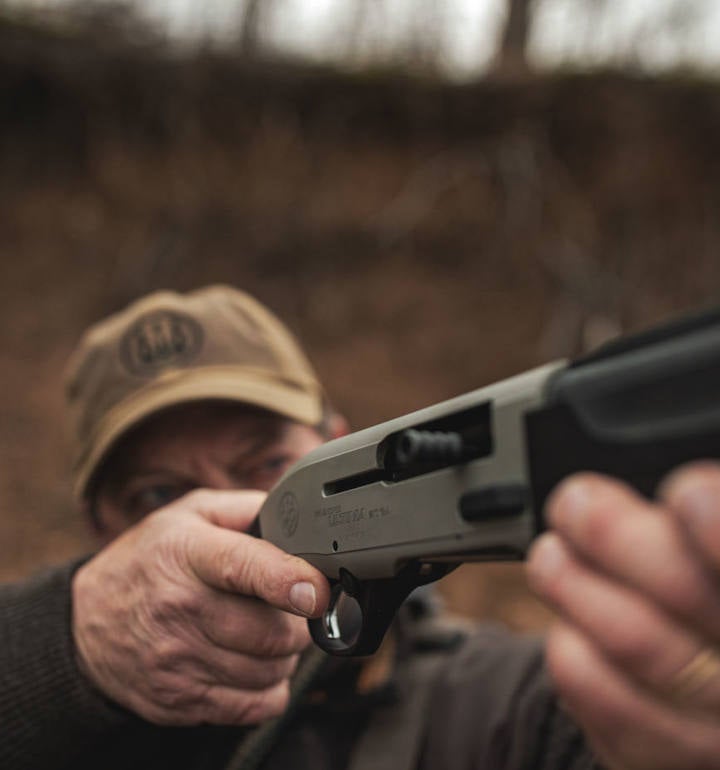 LOW PROFILE WITH EXTENDED CONTROLS
Oversized loading port and low profile receiver are designed to enhance shooter experience and ease of use. Larger bolt handle and bolt release allow for easy manipulation, even in the most adverse conditions.
STANDARD KICK-OFF RECOIL REDUCTION
Beretta Kick-Off recoil reduction system offers greater stability, comfort and control thanks to two hydraulic shock absorbers inserted close to the butt plate, which effectively act on the first recoil peak, reducing the perceived recoil up to 60%. A third elastomer shock absorber, inserted in the tie rod, acts on the impact of the slide against the receiver by reducing the second recoil peak, the muzzle rise and vibrations caused by the movement of the slide.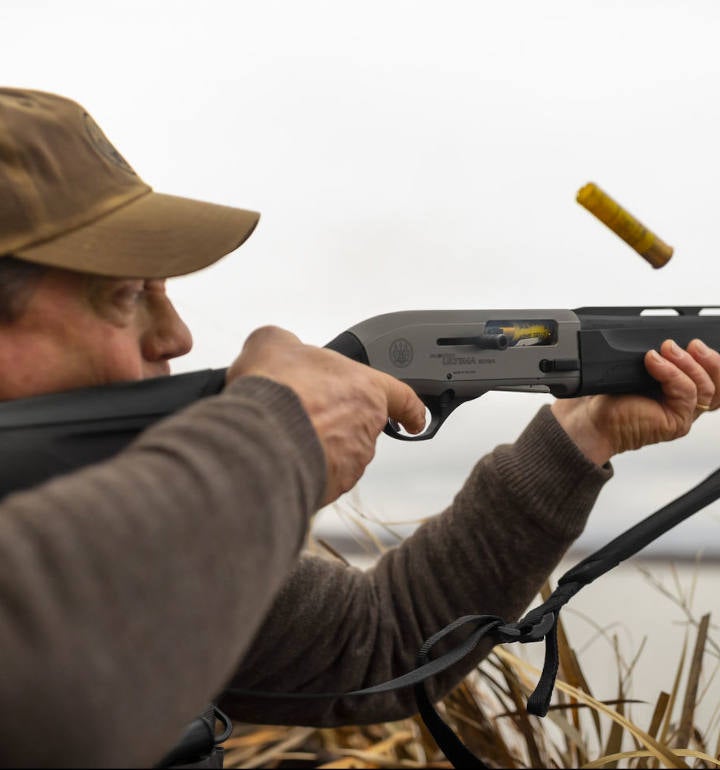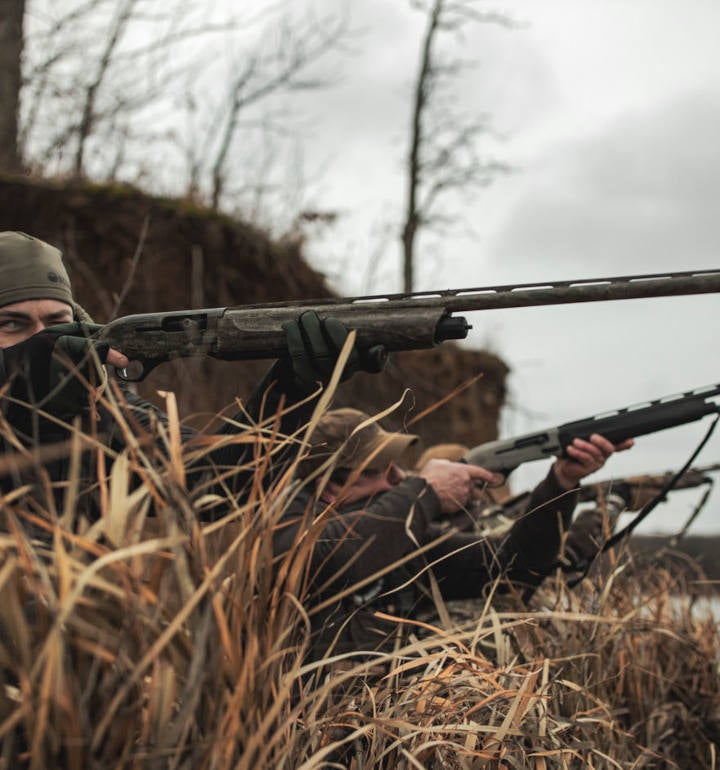 The stepped, 7x7 wide top rib includes a 4 mm thread pitch optic fiber sight for intuitive target acquisition and high visibility even in low light, during dawn or dusk.
Extendend bolt handle and release, easy to use even in harsh conditions.
Extended loading port for fast and easy use.
36% faster-cycling speed than any other hunting shotgun, it is reliable and accurate regardless of the type of shots. Redesigned gas ports to reduce mechanical friction to a minimum, allowing for minimal cleaning requirements.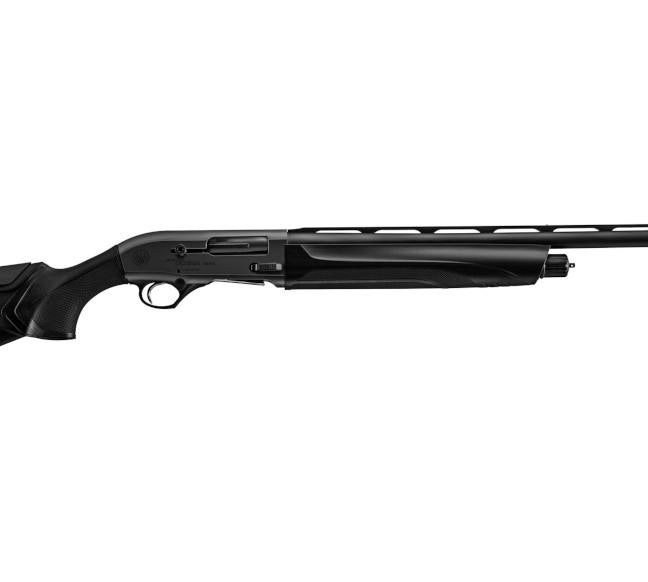 The open cell technopolymer recoil pad: lighter, higher performance and smoother than rubber.
Reduces perceived recoil up to 60%.
Quick and firm closure with a 60° rotation.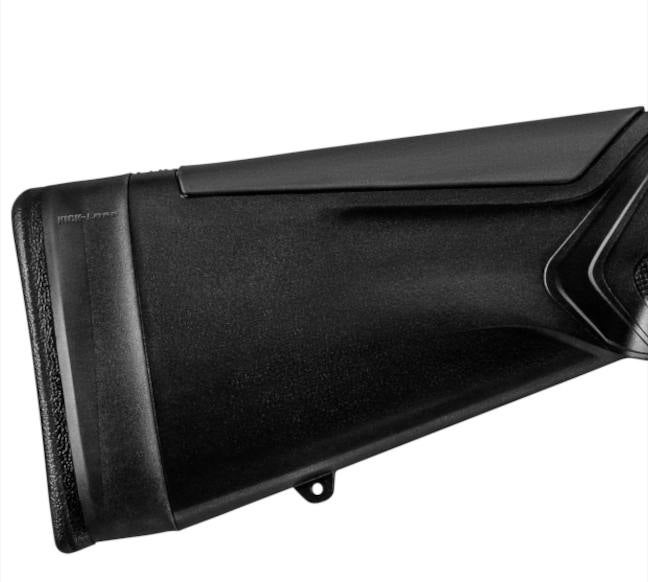 Compatible with a wide range of chokes to fit every need.