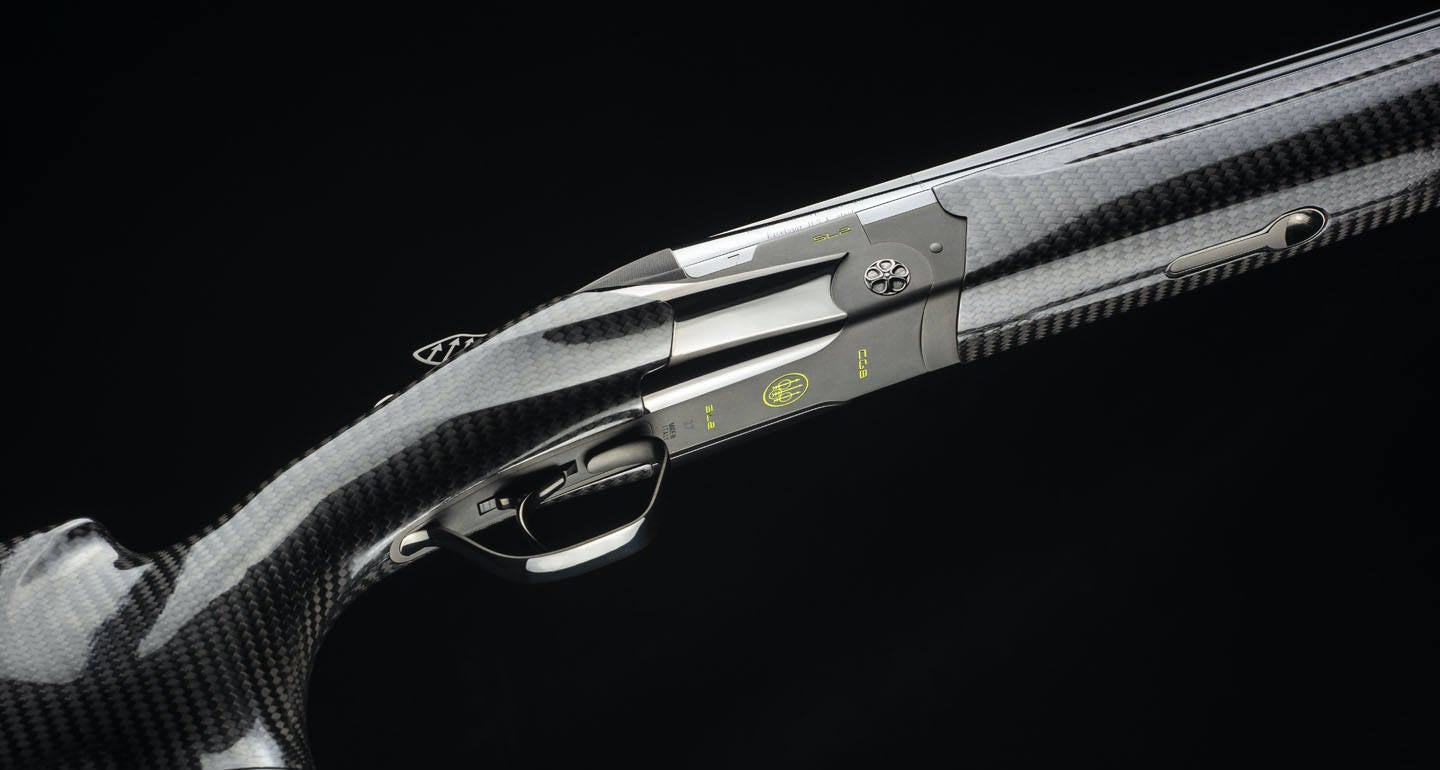 THE STRENGTH AND BEAUTY OF THE DIAMOND
DLC (Diamond Like Carbon) coating is a thin film of amorphous carbon that, when gets in touch with some materials such as steel, transfers to it many of the beneficial properties commonly associated with natural diamonds, i.e hardness and resistance to chemicals and scratches.
Already used in several technologically advanced industries such as automotive, medical, and racing, DLC is now the most durable, innovative, and environmentally friendly coating Beretta can apply to its products.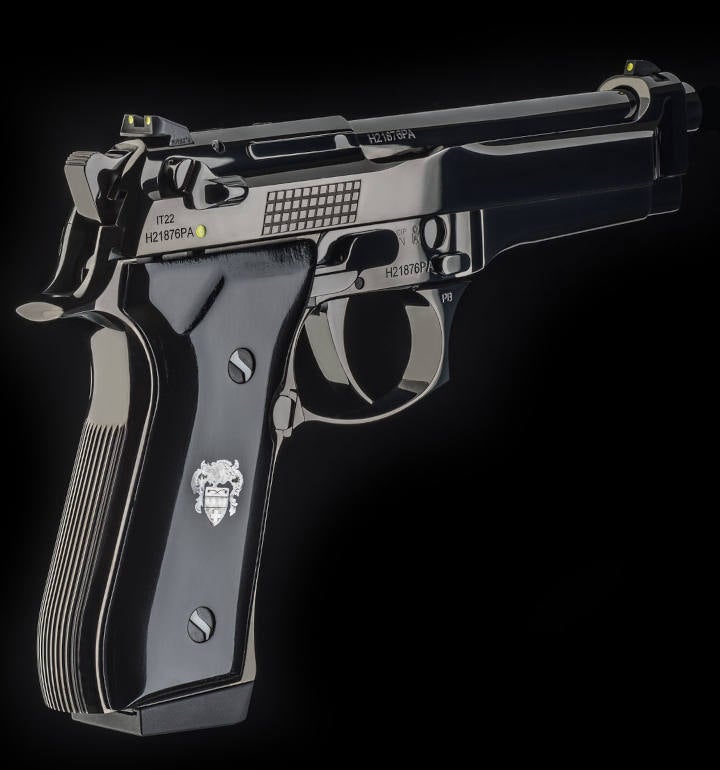 Compared with the treatments previously adopted (such as burnishing), DLC offers important advantages that make the coated firearm very resistant. The main benefits:
 
Very high resistance to corrosion and alkaline or acidic solutions, including acidic palm sweat that increases the risk of leaving marks on barrels;
Strong resistance to ageing and rust for a very long-lasting life
Remarkable anti-scratch and anti-shock properties due to the hardness characteristics typical of natural diamond
Its glossy black reflective look turns any product into a modern, contemporary design object with the ability to transform itself according to the objects it is near.


The technical features of durability that distinguish DLC have made it possible to improve the homogeneity and adherence of the black color along the entire surface of the products to which it is applied, eliminating any visible imperfections or color unevenness and maintaining its impeccable aesthetics over time.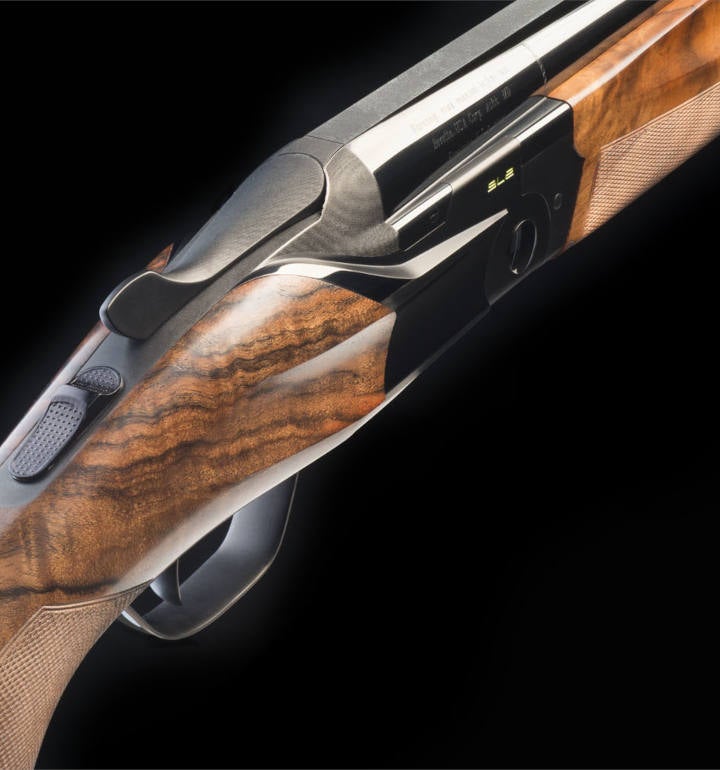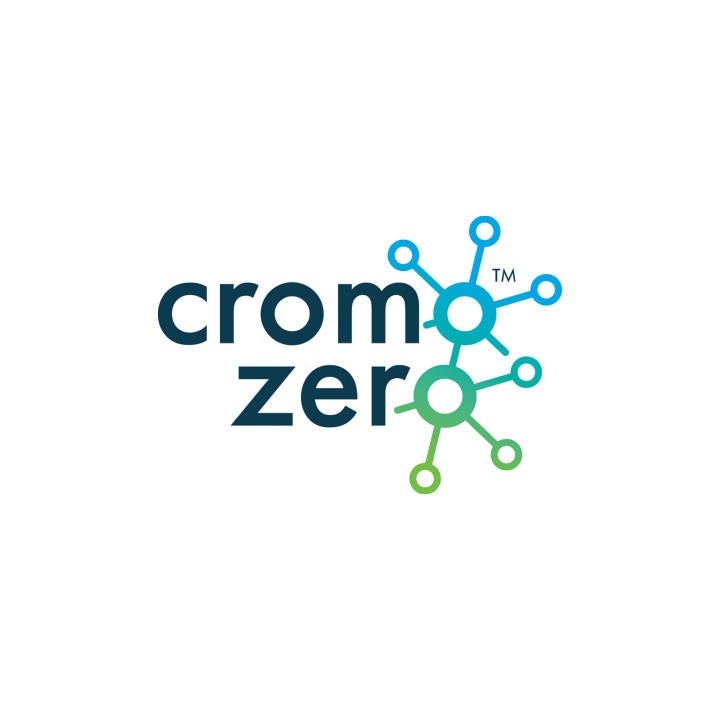 ZERO ENVIRONMENTAL IMPACT
For its application, DLC does not involve the use of solvents or dangerous substances: this makes it non-toxic and environmentally neutral. DLC is currently being studied by Beretta as a viable replacement for the chromium used on barrels, for a coating that provides Beretta products with greater durability, but is also more environmentally friendly and sustainable. This is all part of Cromozero, the project co-funded by the European Union's Life Program with the goal of replacing the internal chrome plating of barrels with a green, safe and equally effective process.
The DLC coating is currently only available for application on special designs created by the PB Selection Custom Atelier, but a gradual application on the current range products in the Beretta range is being planned.