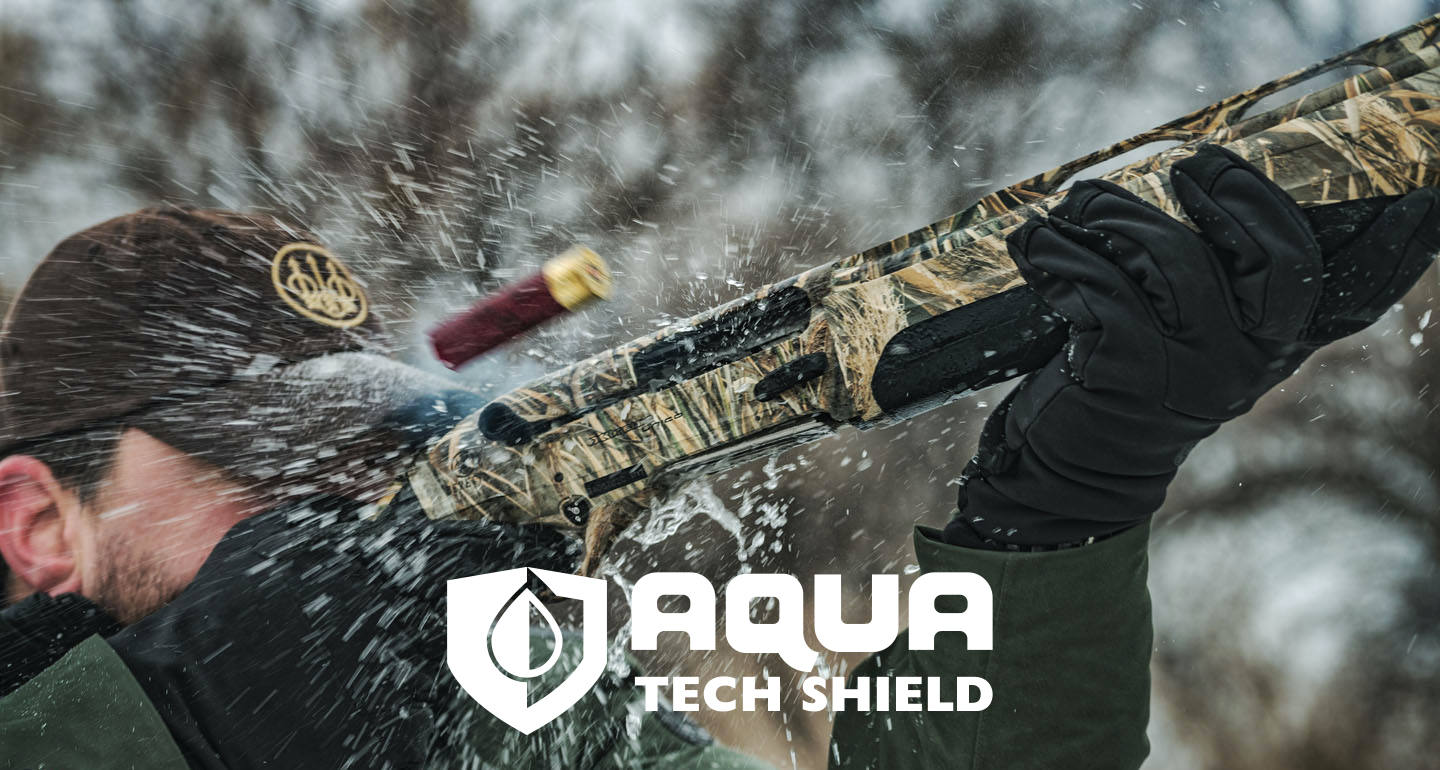 SUPERIOR RESISTANCE TO CORROSION AND WEAR
The innovative and environmentally friendly Aqua Tech Shield surface treatment is designed to provide maximum protection from external agents' attacks. Combining the best selection of materials with the most powerful protective treatments, Aqua Tech Shield technology provides internal and external protection from corrosion and wear every day.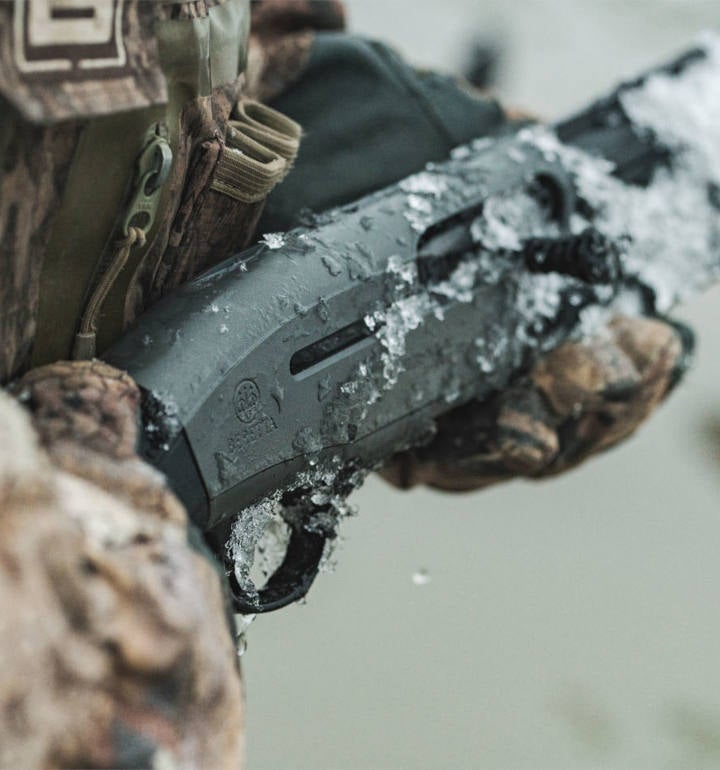 MAXIMUM RESISTANCE VERIFIED
A hybrid organic-inorganic coating, with a high content of Nano Ceramics, high density and high level of reticulation. After thorough laboratory and usage tests, compared with treatments such as Bruniton and Cerakote, Aqua Tech Shield has demonstrated superior technical resistance to corrosion, chemical and weathering agents, ageing, abrasion, scratches, and the most extreme temperatures, while maintaining uniformity, adhesion, hardness, aesthetics, and gloss even after the most extreme uses.
Aqua Tech Shield enables the application of a wide rage of new colors and textures, compared to other finishes that have limitations in production instead. That's why Aqua Tech Shield is the ideal coating for those who want to add some color to rifles, pistols and semiautomatic shotguns, especially thanks to all the camo options available. And because of its exceptional adhesion and durability characteristics, colors always remain uniform and maintain their perfect aesthetics, even after long periods of use in harsh conditions.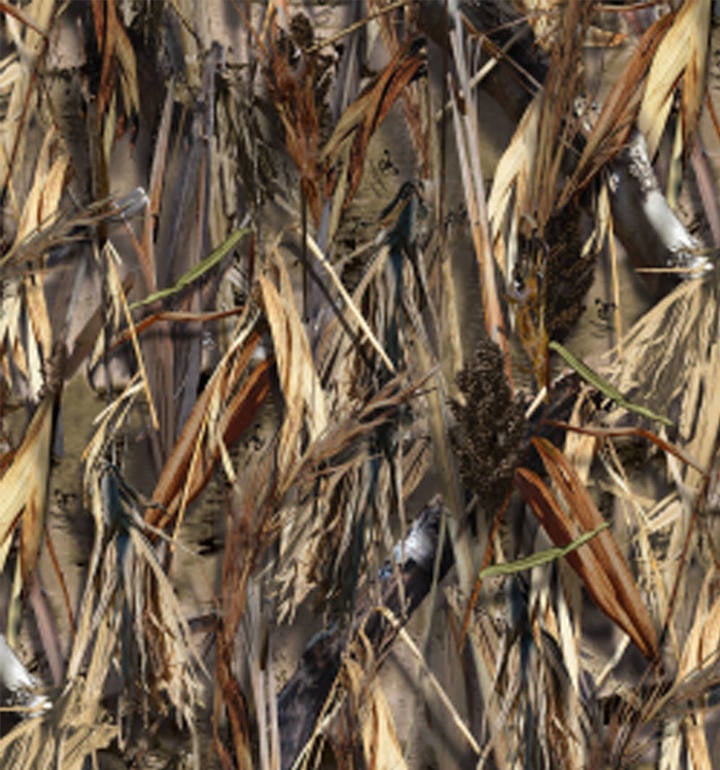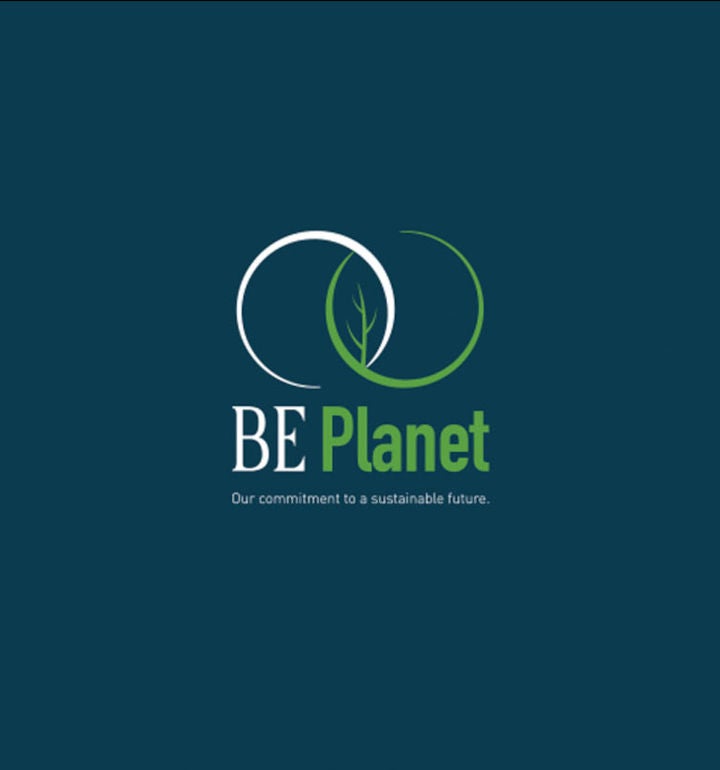 Compared to other surface treatments, Aqua Tech Shield is a catalyzed water-based product that does not involve the use of solvents or dangerous substances: this makes it totally non-toxic and with zero environmental impact. The gradual application of Aqua Tech Shield treatment on an increasing number of Beretta products is just one of the many initiatives that are part of the Beretta BEPlanet project: a commitment to make our future more sustainable through concrete and responsible actions.