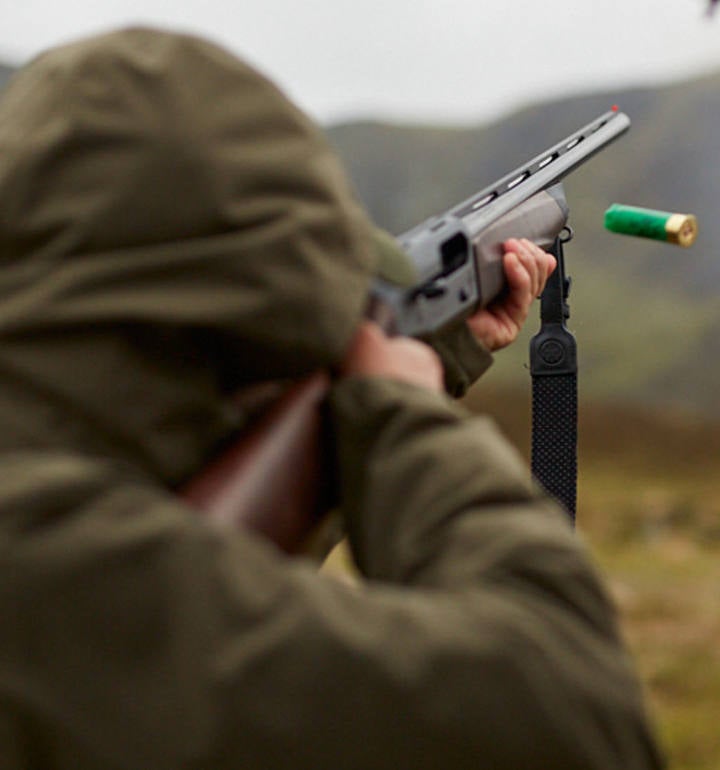 B-LINK: RELOAD AS FAST AS THE BLINK OF AN EYE (+36%)
The B-Link gas operating system is the most reliable in the world. The power of this system, combined with the precision of the rotating bolt, ensures a fast, reliable and smart cycle. As fast as the blink of an eye: hence his name B-Link.
The need for maintenance is the lowest ever, and cleaning your firearm will be extremely easy, fast and safe.
The Beretta A400 semiautomatic is assembled with a very low number of components. It breaks down into five major parts, making it simple to take apart and clean. Easy cleaning facilitates maintenance, which, in turn, ensures reliability over time.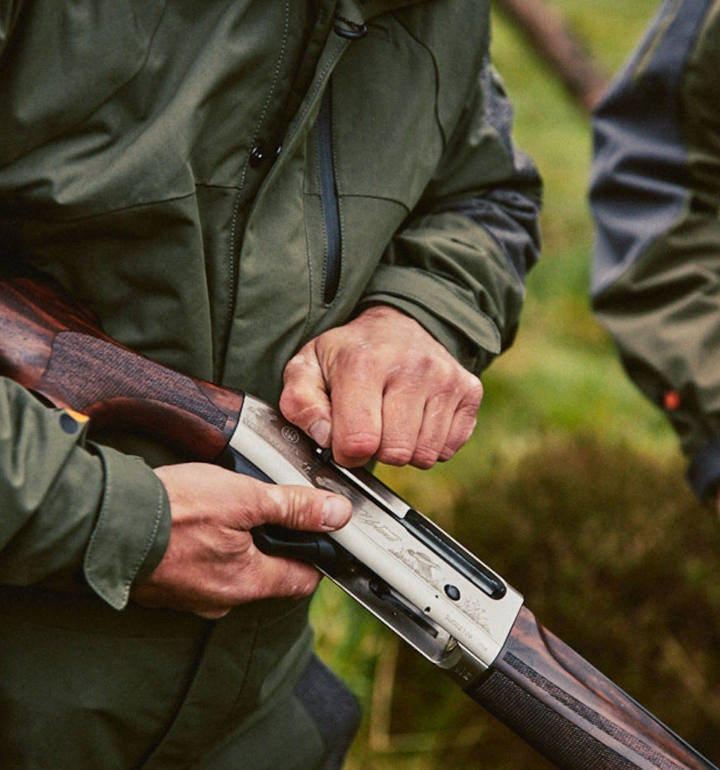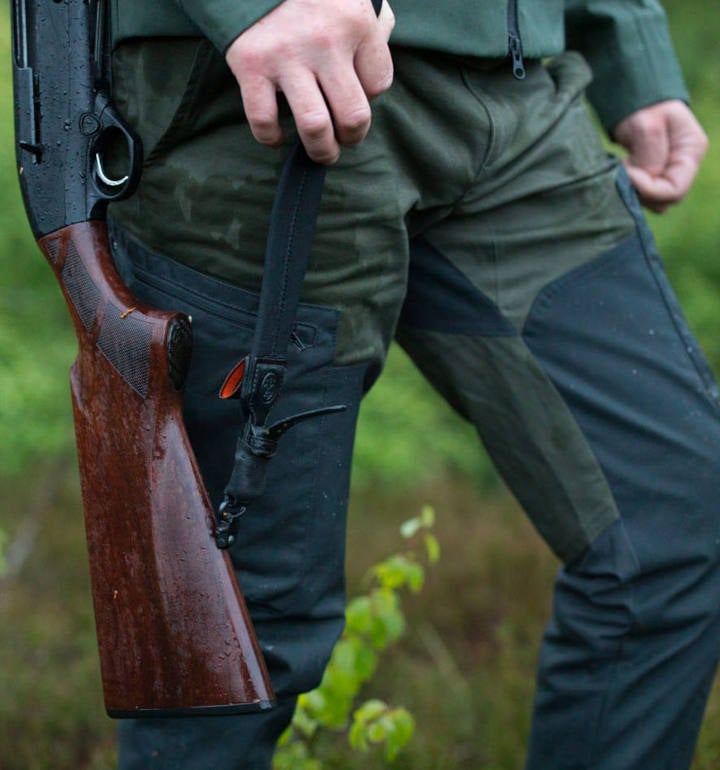 DESIGN FOR GREATER COMFORT AND PERFORMANCE
The rotating bolt head further reduces the perceived recoil by directing the energy generated by the shot directly in line with the shooter's shoulder. This minimizes the muzzle jump and allows for greater shotgun stability on subsequent shots.
ALL BERETTA TECHNOLOGIES IN ONE SHOTGUN
All A400 series rifles are equipped with the most advanced technologies developed by Beretta. There is an A400 for every need, and whichever one you choose, the accuracy of the Steelium Optimabore HP barrels, the Kick-off recoil reduction system, and the reliability and durability of the B-Link gas operating system are guaranteed. Take a look at all the models and choose the one that best fits your needs.
36% faster-cycling speed than any other hunting shotgun, it is reliable and accurate regardless of the type of shots. Redesigned gas ports to reduce mechanical friction to a minimum, allowing for minimal cleaning requirements.
Quick and firm closure with a 60° rotation.
Compatible with lead, steel and HP steel shots.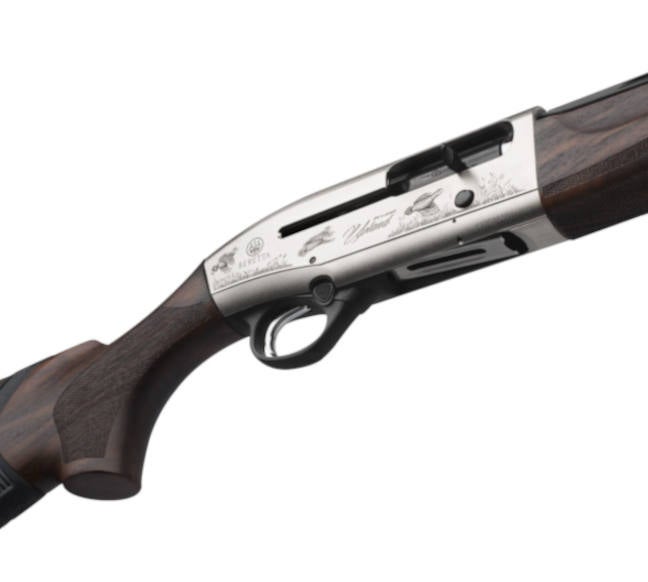 Reduces perceived recoil up to 40%.
The B-Steady system divides the stock into two sections (stock and pistol) and avoids the annoying slide of the nose piece against the cheek.
30% lighter than a standard recoil pad, but much more resistant to abrasion, ageing and atmospheric agents.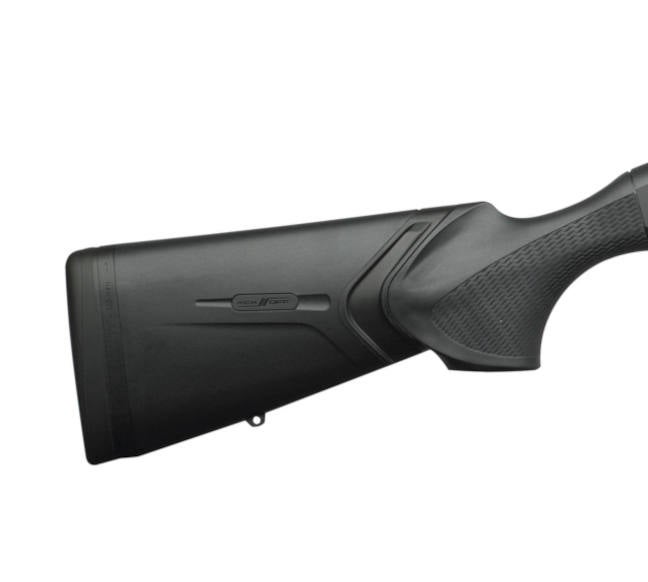 State-of-the-art technology for perfect, uniform shot patterns with all ammunition, from lead to steel, with a 320 mm triple forcing cone.
For fast and instinctive target acquisition.
Comfortable anti-slip inserts on stock and forend.