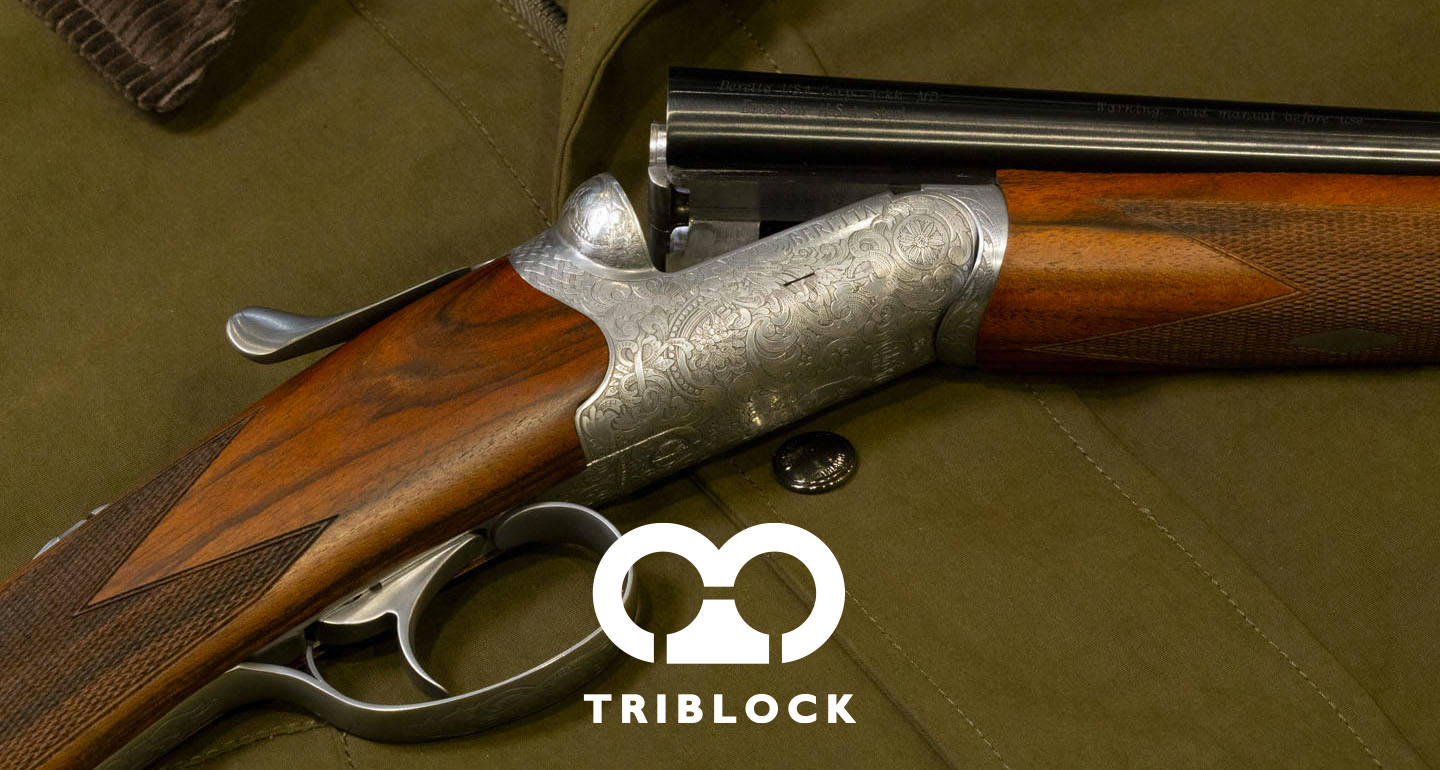 UNINTERRUPTED LINES FOR SUPERIOR AESTHETIC
The Beretta Triblock system is the system designed for Beretta side-by-side shotguns that eliminates the need for prominent weld lines, ensuring superior aesthetics and elegance that reflect the style of the classic and premium shotguns with demibloc construction. Lugs and bedding are from a single block of the finest steel, laser-welded to the barrels: the aesthetic appearance is at the level of the best seamless barrels due to the absence of welding lines. The unquestionable aesthetic value of the uninterrupted barrel's lines also facilitates instinctive aiming.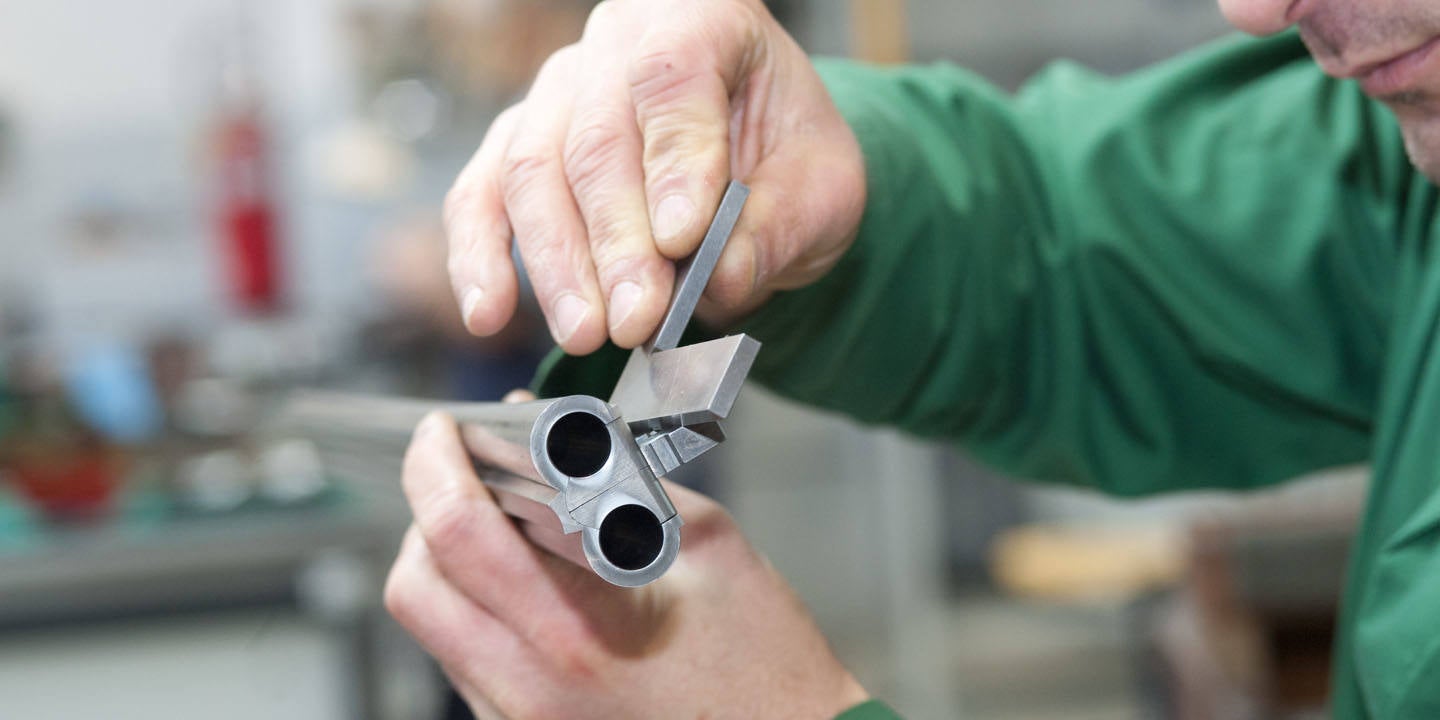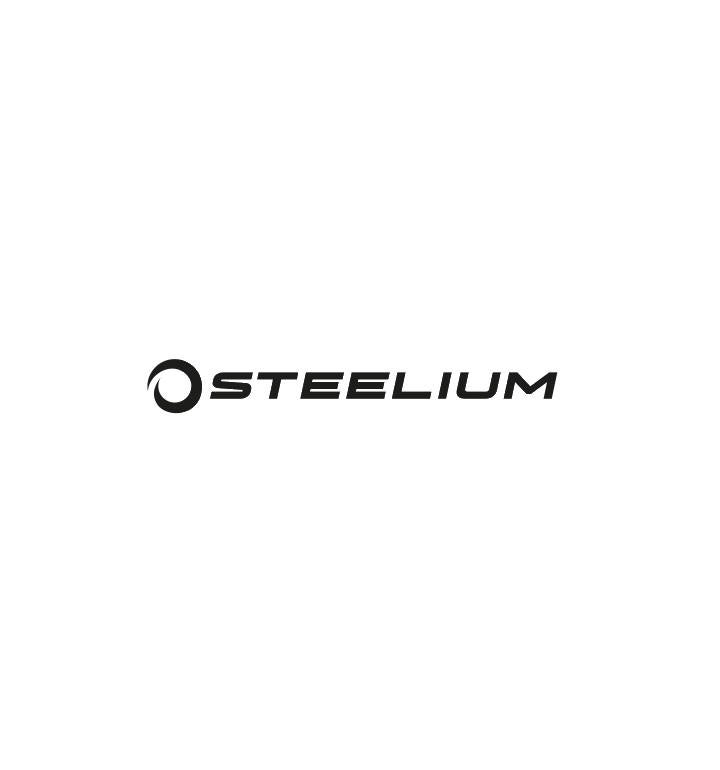 The barrels connected through the Triblock system are made with Steelium technology, which includes tri-alloy Beretta steel, deep drilling, cold hammer forging and vacuum distension. Steelium is the guarantee seal of all barrels produced at Beretta, hich was founded in 1526 as a barrel manufacturer, even before becoming a firearm company. 500 years of experience that is still relevant today, despite the use of the most advanced manufacturing technologies.
The Triblock system is an exclusive system mounted on the Beretta 486 and 486 by Marc Newson side-by-side shotguns.