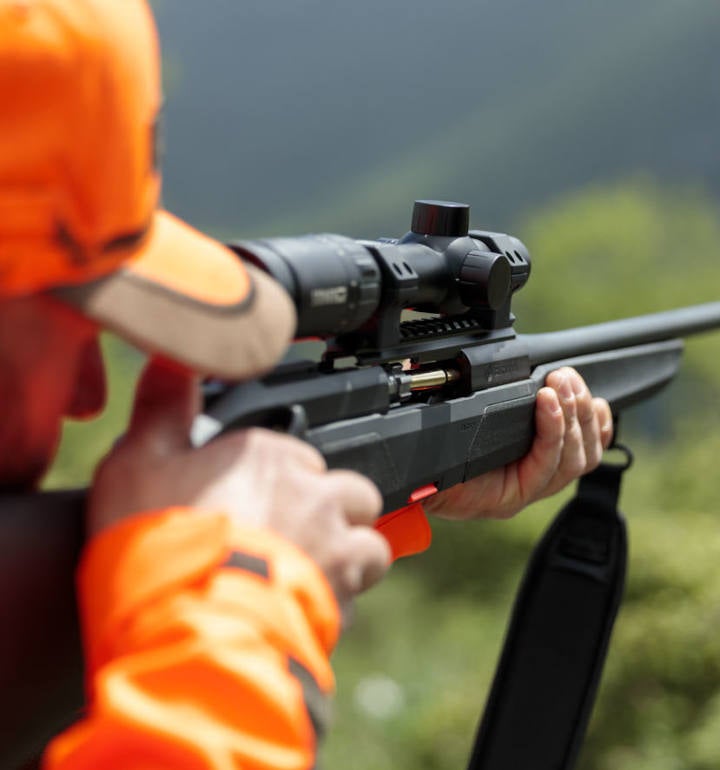 The linear loading system and excellent ergonomics and balance features make BRX1 fast, instinctive and easy to handle. The possibility of caliber change, combined with the intuitive right-to-left conversion and the adjustable trigger in three positions allow a perfect rifle customization.
BRX1 guarantees three certified shots sub-MOA: the accuracy certificate for each firearm is available online. The barrel and chamber are cold-hammer forged together from a single steel piece: concentricity and precision are at the highest levels, also supported by the special geometry of the bedding that always guarantees the correct barrel position.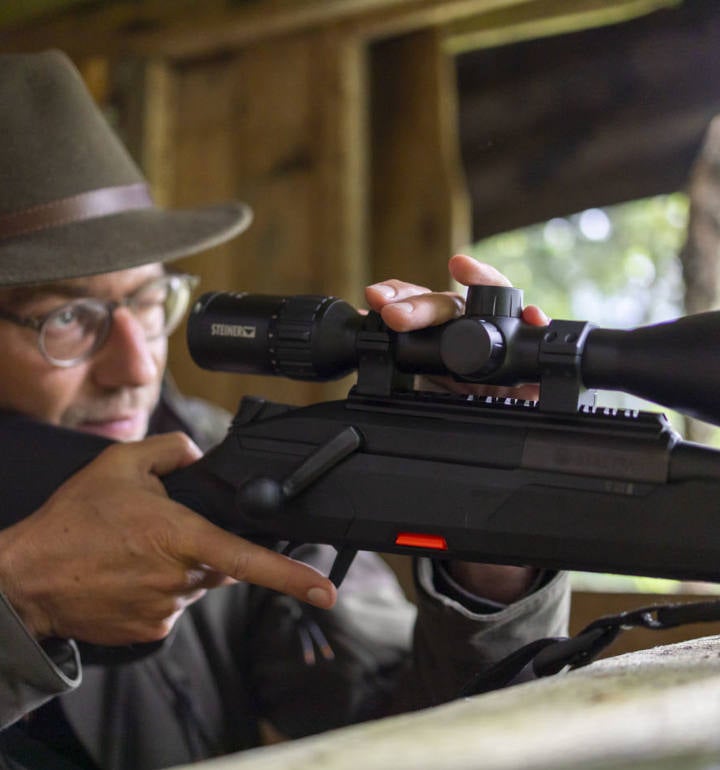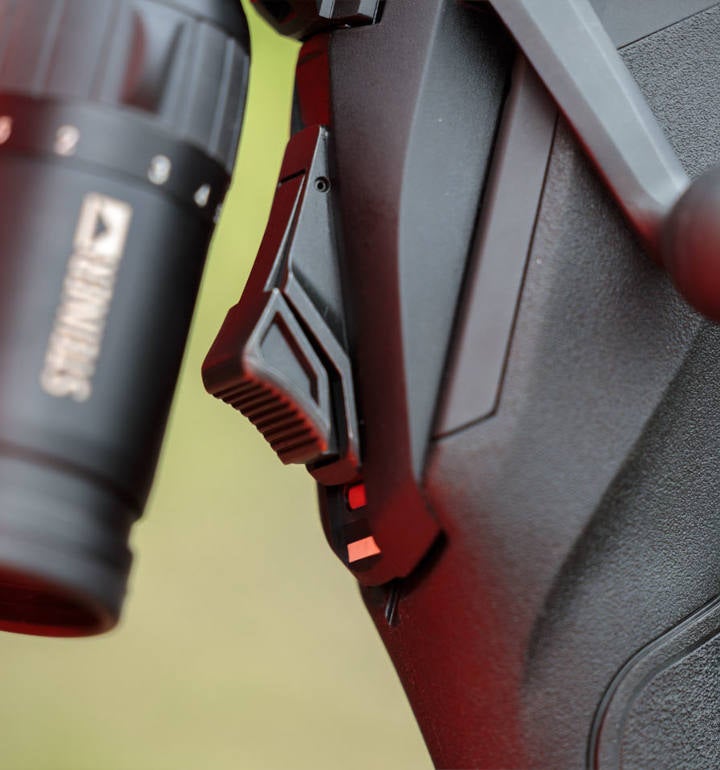 Safe and sturdy, the BRX1 has successfully passed the same NATO tests carried by Beretta on military weapons. Thanks to the experience in the military and law enforcement world, BRX1 mounts a locking system featuring a rotating bolt head with 8 locking lugs (or 16 for magnum calibers).
Linear reloading system for maximum reload speed, ambidextrous and reversible in less than 30 seconds without the use of specific tools.
Locking system with rotating bolt head featuring 8 locking lugs (16 for magnum calibers) - already adopted and tested on military weapons with maximum safety.
Interchangeable barrels of different calibers, with the special geometry of the bedding that keeps the barrel in the same position even after re-assembly ensuring maximum accuracy.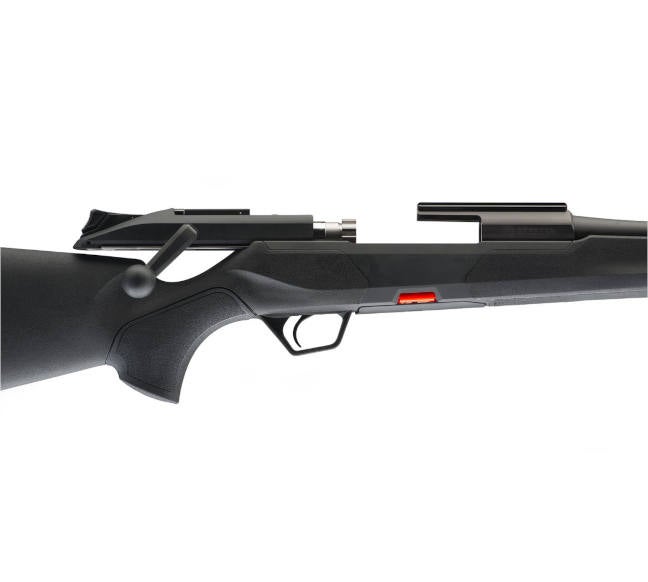 Adjustable trigger in 3 different positions (from 950 to 1,500 grams) with removable trigger group that can be set in a few simple steps.
Flush magazine, removable and in high visibility orange polymer with 5-shots capacity (also for magnum calibers) and double release button.
Polymer forend with two types of checkering and swivels attachments.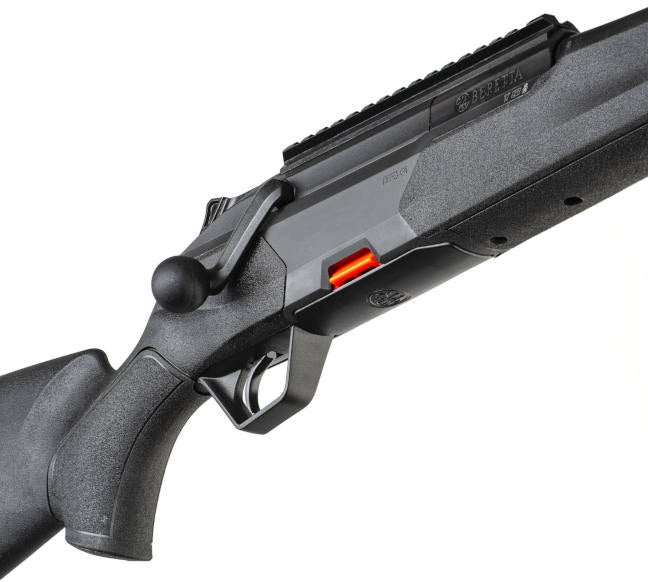 3-positions safety:
Shoot and reload 
Locked trigger and free bolt for safe loading and unloading 
Locked trigger and bolt
Polymer stock, adjustable LOP with spacers.
M14 threaded barrel with thread cover for 16 mm barrel profile.